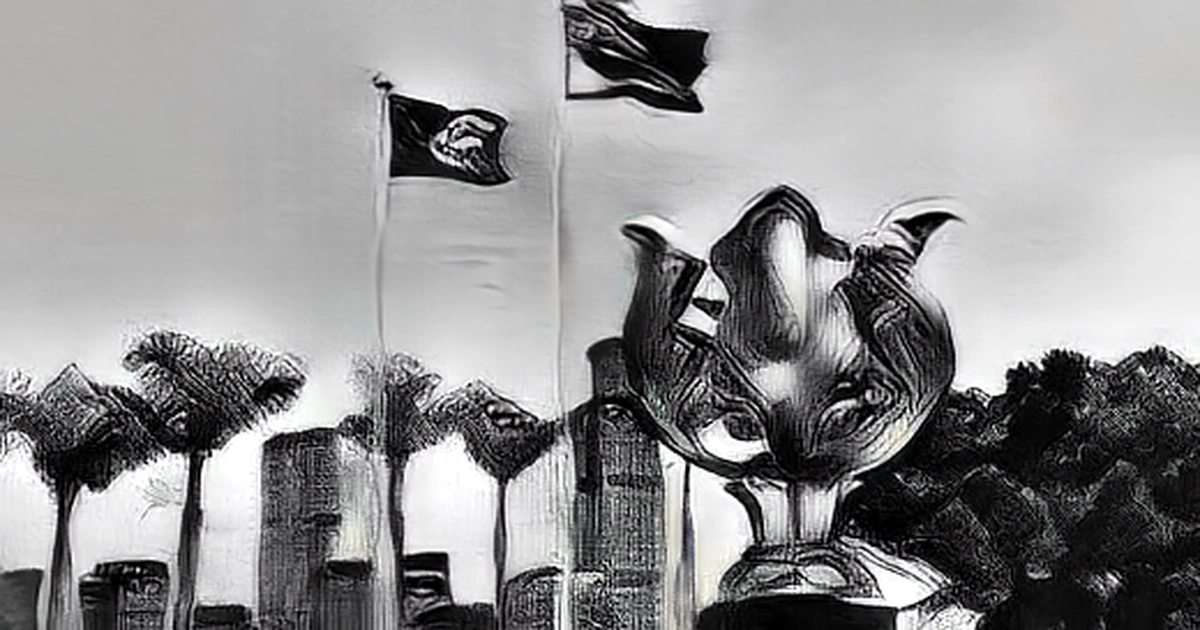 PHOTO XINHUA HONG KONG Forty-two candidates have been confirmed as qualified to run for the Hong Kong Administrative Region's deputies to the nation's top legislature.
The election, which will choose 36 new deputies, is scheduled to take place on December 15.
READ MORE : Registration for electoral councils to elect NPC deputies from HK, Macao ends.
The candidates were approved for the second presidium meeting of the Conference for Electing Deputies of the Hong Kong SAR to the 14th National People's Congress NPC on Thursday.
The nominee forms submitted by 42 applicants were reviewed by a 19-member presidium with Hong Kong Chief Executive John Lee Ka-chiuLee Ka-chiu as chairperson during the meeting.
All of the applicants met the candidacy requirements, including getting nominations from over 15 electoral conference members. If they are elected as the NPC deputies of HKSAR, they will serve a term of five years.
On November 21, the Hong Kong electoral conference held its first plenary session and elected a 19-member presidium chaired by Lee. Other members include Leung Chun-ying, the vice-chairman of the National Committee on the Chinese People's Political Consultative Conference, and Tam Yiu-chung, a member of the National People's Congress Standing Committee.
ALSO READ: Lawmakers review the draft method for HK to elect NPC deputies.
The date for the nomination period and the date for voting in the upcoming NPC deputy election were set by the presidium on the same day.