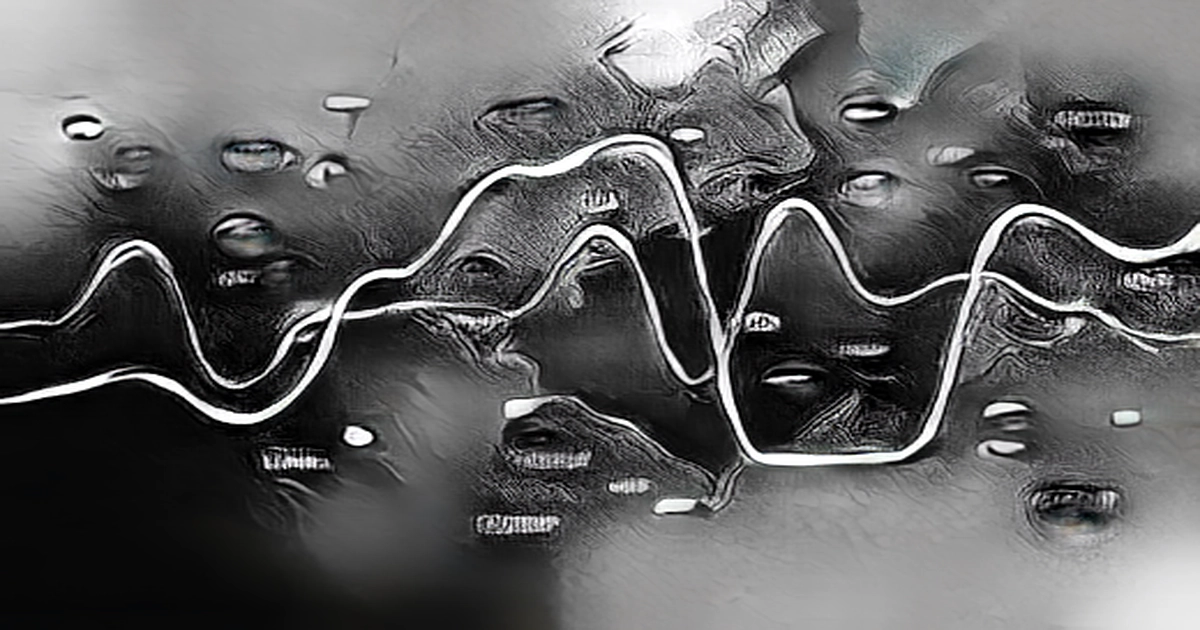 There were a few notable insider trades, though the US stocks closed mostly lower on Wednesday.
When insiders purchase shares, it indicates their confidence in the company's prospects or that they view the stock as a bargain. This signals an opportunity to go long on the stock. Insider purchases should not be taken as the only indicator for making an investment or trading decision. It can give conviction to a buying decision.
Below is a look at some recent insider purchases. What Ball Does: Ball is the world's largest metal can manufacturer with market share over 40% in its three main regions of North America, Europe and South America Don t forget to check out our premarket coverage here: Investor Sentiment Drops Further After S&P 500 Falls For Fifth Session
What Aura Biosciences does? Aura Biosciences Inc is a clinical-stage oncology company that is developing a novel technology platform based on virus-like drugs designed to target and destroy cancer cells selectively while activating the immune system to create long-lasting anti-tumor immunity.