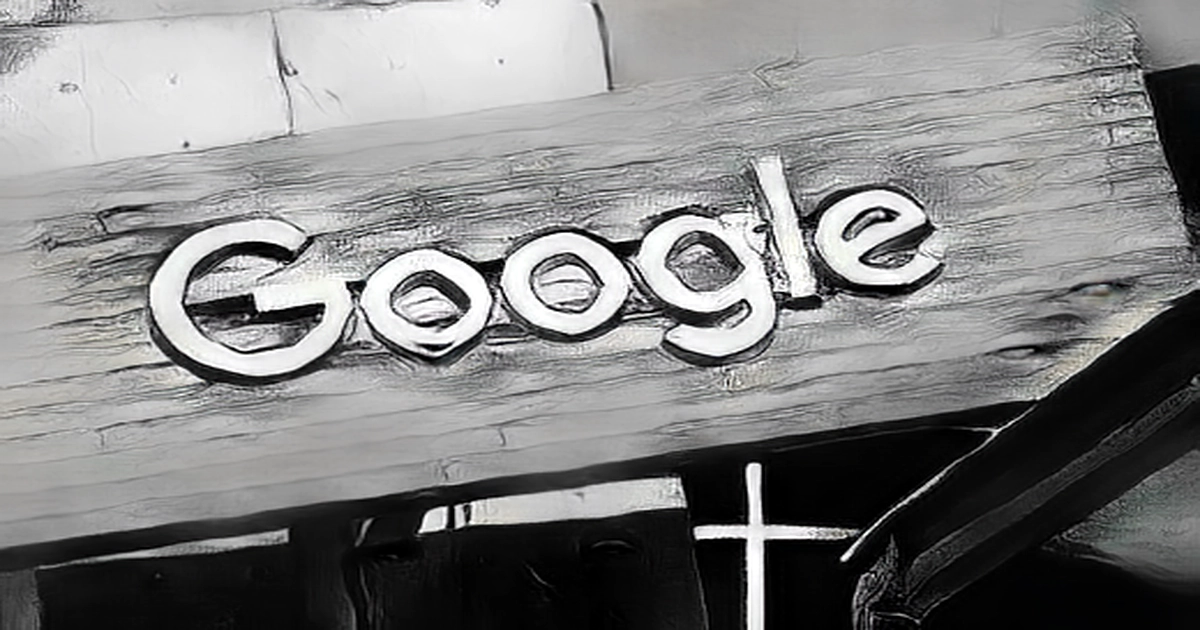 In this Sept 24th, 2019 file photo, a Google sign is shown on the company's campus in Mountain View, California. JEFF CHIU AP LUXEMBOURG - Alphabet unit Google must remove data from online search results if users can prove it is inaccurate, Europe's top court said on Thursday.
Free speech advocates and supporters of privacy rights have clashed over people's right to be forgotten online, meaning that they should be able to remove their digital traces from the internet.
Two investment companies from a group of investment companies asked the Court of Justice of the European Union CJEU to remove search results linking their names to some articles criticising the group's investment model in a case before the Court of Justice of the European Union.
They wanted Google to remove thumbnail photos of them from search results. The company rejected the requests, saying it did not know whether the information in the articles was accurate or not.
A German court sought advice from the CJEU on the balance between the right to be forgotten and the right to freedom of expression and information.
The operator of a search engine must de-reference information found in the referenced content where the person requesting de-referencing proves that such information is manifestly inaccurate, the Court of Justice of the European Union said.
To avoid an excessive burden on users, judges said proof shouldn't have to come from a judicial decision against website publishers and users must provide evidence that can be reasonably required for them to find.
Google said the links and thumbnails in question were no longer available through web search and image search, and that the content had been offline for a long time.
READ MORE: Google will pay $90 million for a legal fight with app developers.
Since 2014, we've worked hard to achieve the right to be forgotten in Europe, and to strike a balance between people's right of access to information and privacy.
In 2014, the same court said that the right to be forgotten was enshrined by the same court, saying that people could ask search engines like Google to remove irrelevant information from web results that appear under searches for their names.
The EU privacy rules went into effect in 2018 and state that there is no right to be forgotten if the processing of personal data is necessary for the exercise of the right of information.