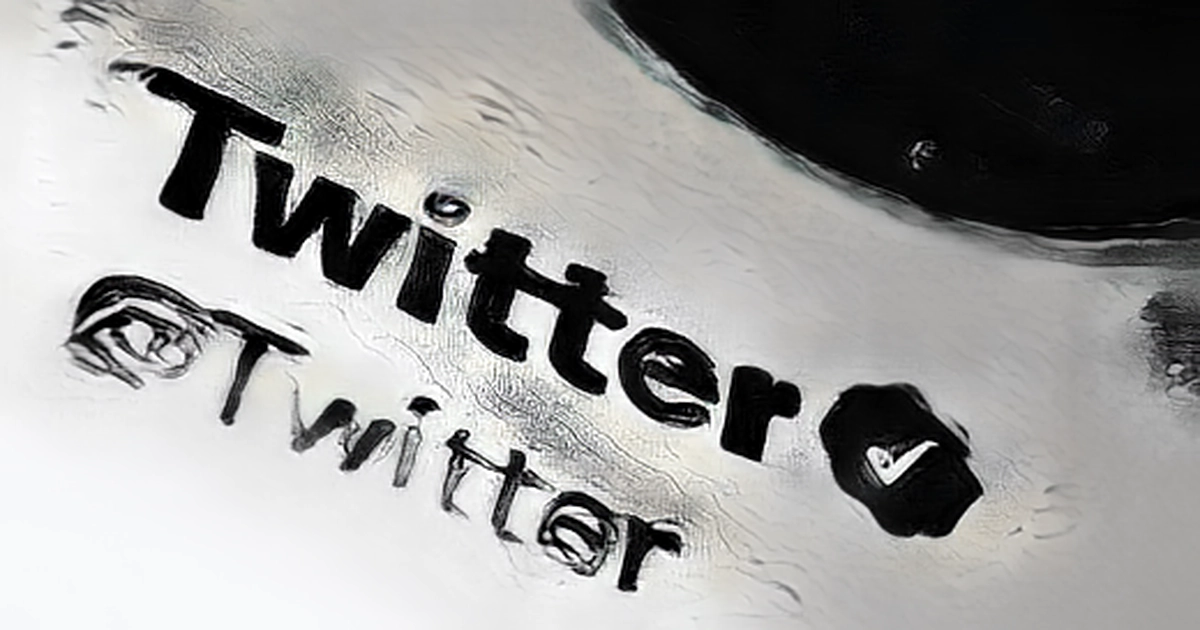 If paid for through the iPhone app, the cost of TwitterBlue will be raised to $11, which will increase the cost of the service, and charge $7 if you pay for it on the website.
According to The Information, a person briefed on the plans said the move was likely a pushback against Apple Inc's 30% cut on payments made by users via apps on the iOS operating system.
The report said that the Twitter website has a lower price that will likely drive more users there. Pricing would change on the Android platform, according to the Information.
Elon Musk is planning to relaunch Twitter Blue, using a multicolored check mark system that distinguishes individuals, companies and government accounts.
The rollout of the verification service has been delayed a number of times after a tumultuous initial launch that resulted in a surge of users impersonating celebrities and brands.
Musk had tweeted about his grievances with the tech giant and said that Apple had censored Twitter, but later he met with CEO Tim Cook and said that a misunderstanding about Twitter being removed from Apple's App Store had been resolved.
We have resolved the misunderstanding about Twitter being removed from the App Store. Tim was clear that Apple never considered doing so, he said.