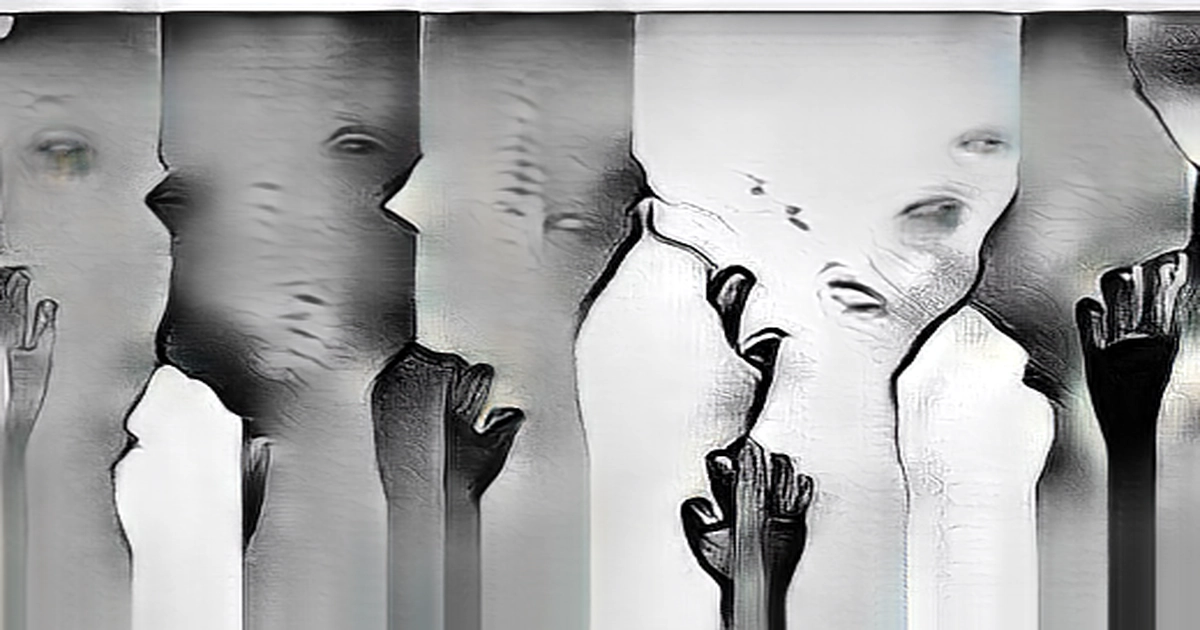 Children with autism spectrum disorders ASD reported significant improvements in their social communication abilities after treatment with CBD oil, according to a study conducted in Israel.
Parents reported a reduction in the restrictive and repetitive behaviors of children, according to PsyPost.
The study, published in the journal Translational Psychiatry, was conducted on 82 children 65 identified as boys with an average age of 9. They met the diagnostic criteria for autism spectrum disorder. Their parents reported disruptive behavioral problems over the past six months.
According to a new Israeli study, Cannabis can help Fibromyalgia.
The study was open-label, meaning that both participants and researchers knew what substance they were taking.
Parents received a supply of medicinal cannabis whole-plant extract with a THC ratio of 20: 1.
The parents were told to start with a drop daily 0.3 mg THC and 5.7 mg CBD and increase the dosage gradually until they notice a decrease in irritability, aggressiveness, hyperactivity, and or sleep disturbances.
Orit Stolar, a pediatrician and co-author of the study, said I would be happy if doctors who treat children on the autism spectrum would consider giving cannabis oil the same way they would consider giving treatment with risperidone or aripiprazole. It isn't a panacea for some children, but it's certain that it helps them behave and function better on a daily basis. Our art as therapists is to find and identify children who can benefit from this therapy. For parents of children with a spectrum, I would be happy to give them hope that there is a treatment that can make day-to- day life easier with less side effects, Stolar said. The research shows that the treatment is only effective for some children. In order to evaluate the treatment, participants completed psychiatric assessments including the Autism Diagnostic Observation Schedule, cognitive assessments Wechsler Intelligence Scale assessments of adaptive behavior Vineland Adaptive Behavior Scale and social skills Social Responsiveness Scale. The researchers found that when different participants completed different sets of assessments, the ability to observe and compare trends of behavioral changes in the entire study sample was reduced. The dose of cannabis was individually adjusted to ensure that each participant received a different dosage schedule throughout the study.
While this approach allowed maximum flexibility for each participant and their family, it limited the ability to accurately monitor the influence of different dosage schedules and associate them with efficacy. More stringent double-blind placebo-controlled studies with comparable dosage schedules are highly warranted for efficacy using the standardized behavioral assessments presented in the current study, according to the researchers.