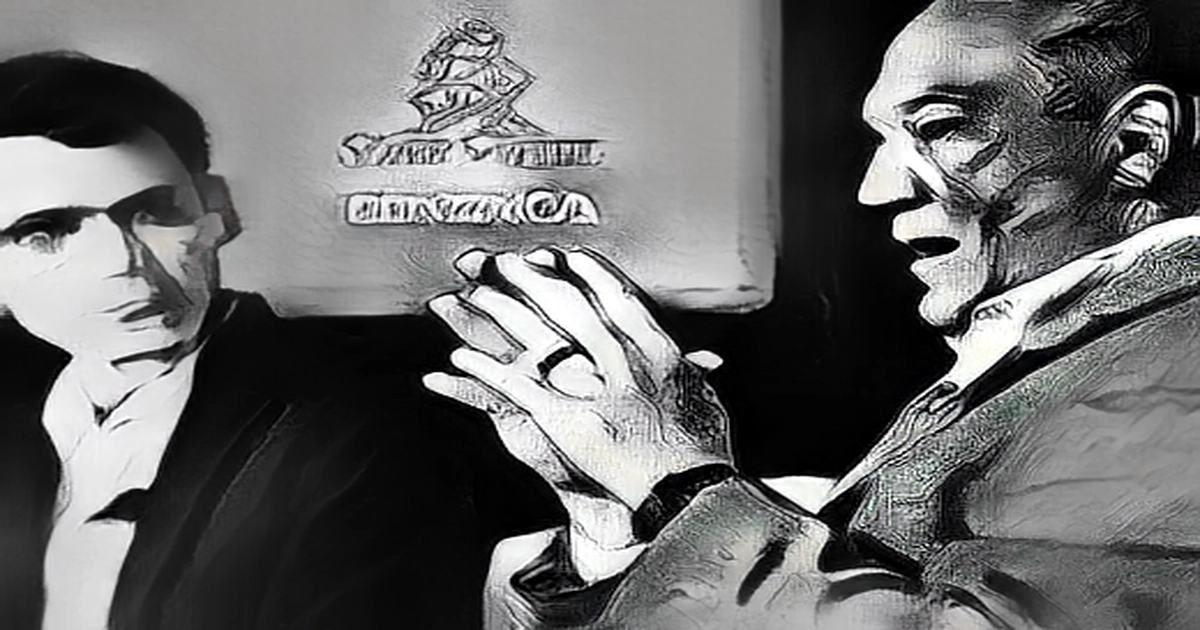 State Street STT has stepped up its focus on digital assets and tokenization as it sees a lot of opportunity in the space.
State Street's Jay Biancamano said on Thursday at Benzinga's 2022 Global Fintech Deal Day in New York City that it is not about cryptocurrencies.
State Street has approximately $40 trillion in assets under custody. The market cap of all cryptocurrencies is less than $1 trillion.
Even if the company were to custody all of the cryptocurrencies, it wouldn't move the ball for us, Biancamano said. It's about taking the assets that are not mainstream right now. State Street describes tokenization as a process of taking a tangible asset and replicating it on a blockchain in the form of a token. The company is focused on identifying friction in markets like private debt, private equity and real estate.
He said that he said that if you think about private equity, it's a market with a lot of opportunity, but that opportunity is not democratized.
EXCLUSIVE: We look like Idiots. O'Leary, Scaramucci On FTX Crisis At Benzinga's Future Of Cryptocurrencies Event
Satoshi Nakamoto, a presumed pseudonymous person responsible for the creation of Bitcoin BTCUSD, wanted to bring wealth and payments to the general public, Biancamano said.
He said that we're looking at that in the same way for institutions and how can we make access easier for clients and how do we make access easier for issuers? The entire space seems to be in disarray after the collapse of FTX, due to the lack of a regulatory framework in place.
State Street is trying to instill some confidence in the rattled industry with some of its current projects. Biancamano said the company is building a custody solution with technology partner Copper that focuses on the top Cryptocurrencies likeBitcoin andEthereum ETHUSD.
Here's What 4 Experts Say The Rules Should Look Like: EXCLUSIVE: FTX Collapse Brings Cryptoregulation To The Forefront
He said that the regulators are going to focus on the custody aspect of cryptocurrencies.
Biancamano said that Regulators should want a State Street and we are very excited about moving into the space to protect those assets.