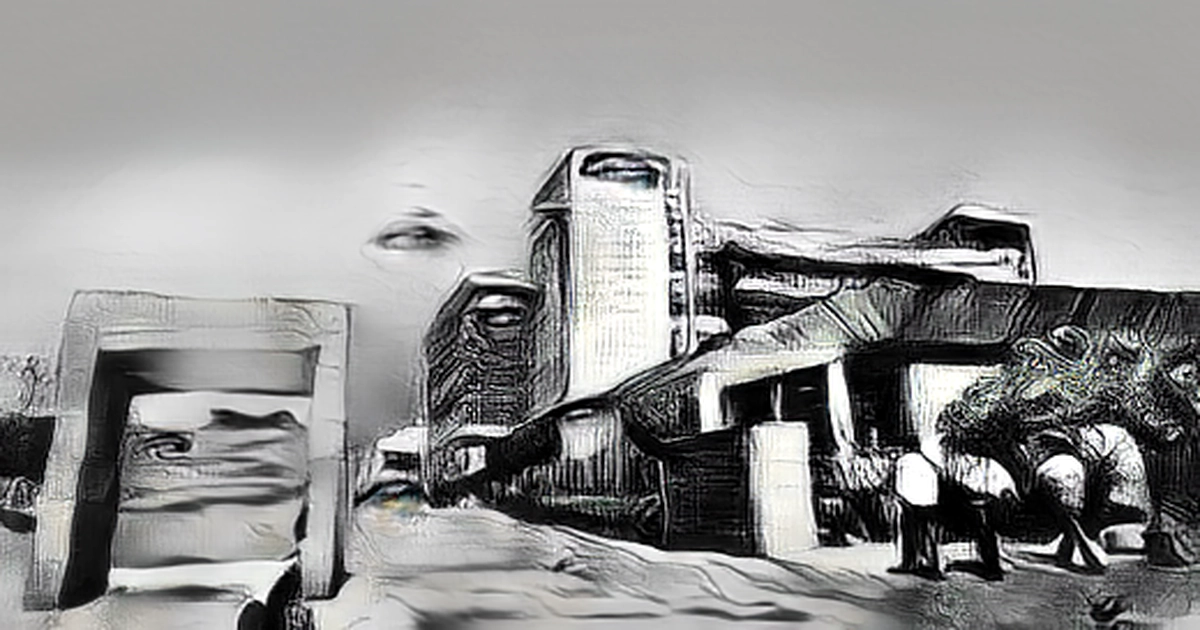 BENGALURU Shares of HCL Technologies Ltd fell nearly 7 per cent on Friday, their biggest drop since January, after the IT services firm warned that spending cuts and furloughs in the key U.S. market could hurt its revenue outlook.
According to investors in New York on Thursday, the HCL chief executive C. Vijayakumar said he expects revenue growth to be around the lower end of the company's forecast of 13.5 per cent -- 14.5 per cent for the year ended March 31, 2023.
Some of the macros like furloughs, a drop in discretionary spending in tech, telecom and a few other sectors are a little bit more than we expected at the beginning of the quarter, Vijayakumar said.
On a constant currency basis, the Noida-based company raised its revenue growth forecast to 13.5 per cent -- 14.5 per cent from 12 per cent -- 14 per cent, citing strong order bookings and pipeline.
Vijayakumar said that the company had a good pipeline and he expects to deliver decent bookings in the next quarter.
In its biggest drop since Sept. 16, the Nifty IT index dropped 2.8 per cent, while IT major Infosys dropped 3.4 per cent, as analysts said the commentary could cause problems for the industry.
Nirmal Bang analyst Girish Pai said in a note that the Dec quarter, and possibly the first quarter of 2023, is going to be a growth challenged for the industry, and that is something we do expect to be an industry-wide problem and not a HCL Tech specific one.