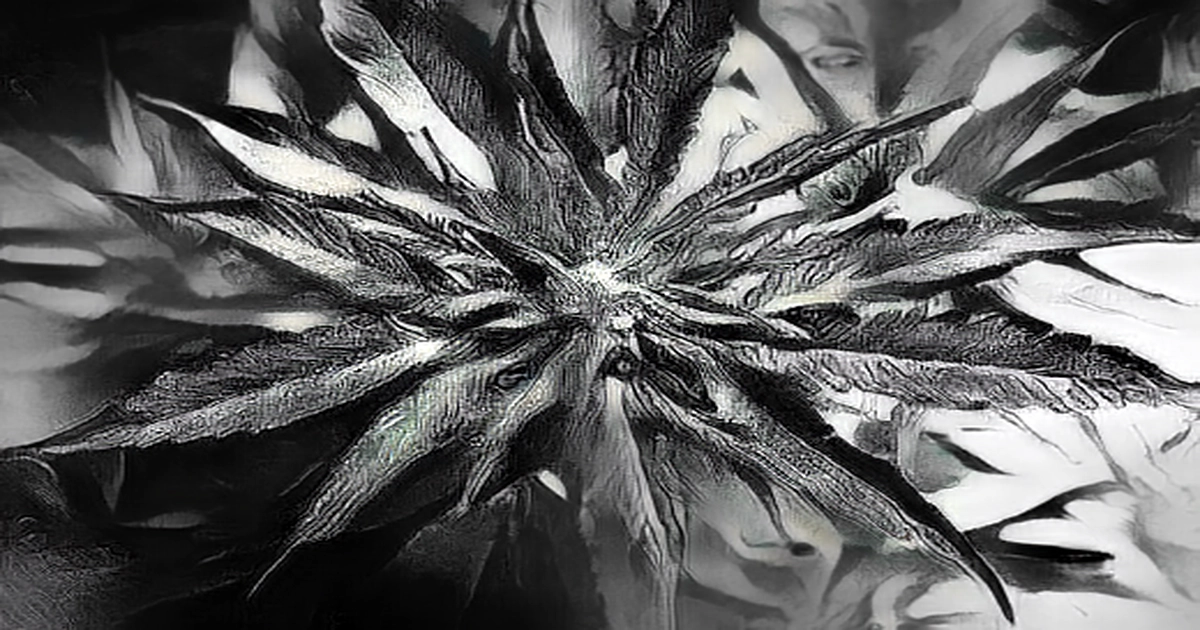 Canopy Growth Corporation CGC WEED announced that Chief Executive Officer David Klein and other Canopy Growth team members will ring the Nasdaq opening bell on December 12, 2022.
Our team is honored to be a Nasdaq-listed company, and we are proud to be ringing the opening bell. This is an exciting time for Canopy Growth as we take important steps to achieve our goal of building a leading North American cannabis company. Klein stated that we appreciate the continued support of all of our stakeholders as we take ambitious strides towards unleashing the power of cannabis.
The opening bell ceremony will be broadcast live at 9: 15 a.m. Eastern Time from Nasdaq MarketSite Tower in New York City, New York City.
Canopy Growth shares were trading 0.65% lower at $3.07 per share during Friday's pre-market session.
Get the daily dose of cannabis news on Benzinga Cannabis. What is the Upside Potential of Aurora Cannabis? An analyst has an idea.