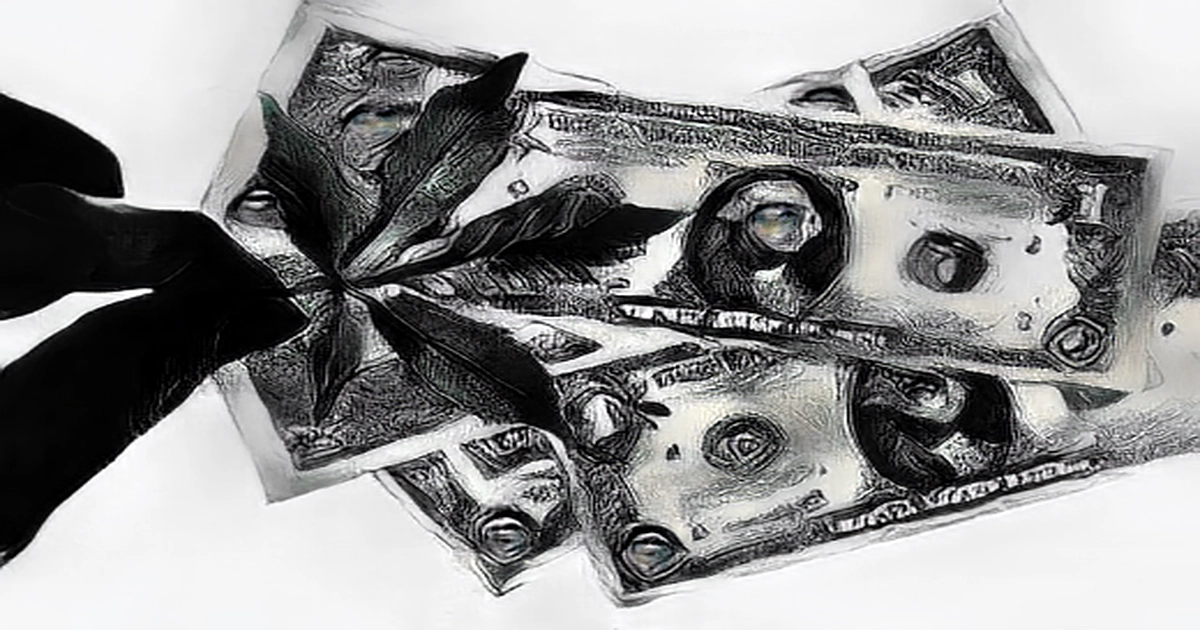 Flora Growth Corp., FLGC, entered into securities purchase agreements with institutional investors for the purchase and sale of 12.5 million of the company's common shares, no par value, pursuant to a registered direct offering, and warrants to purchase up to 12.5 million common shares. The combined purchase price for one common share and one warrant will be $0.4. The warrants will have an exercise price of $0.4 per common share, will be exercisable immediately after the date of issuance and will expire five years from the initial date of issuance.
The aggregate gross proceeds from the offering will be approximately $5 million before deducting fees and other estimated expenses. The net proceeds from the offering are expected to be used by the company.
The offering is expected to close on or about December 13, 2022, subject to the satisfaction of custom closing conditions.
A.G. P. Alliance Global Partners is the sole placement agent for the offering.
The terms of the warrants issued to institutional investors in the November 2021 public underwritten offering that are also purchasing shares in this offering have been changed by the company to reduce the exercise price of the warrants to $0.4.
Flora Growth shares were trading 16.86% lower at $0.3699 per share at the time of writing Friday morning.
Get your daily dose of cannabis news on Benzinga Cannabis.