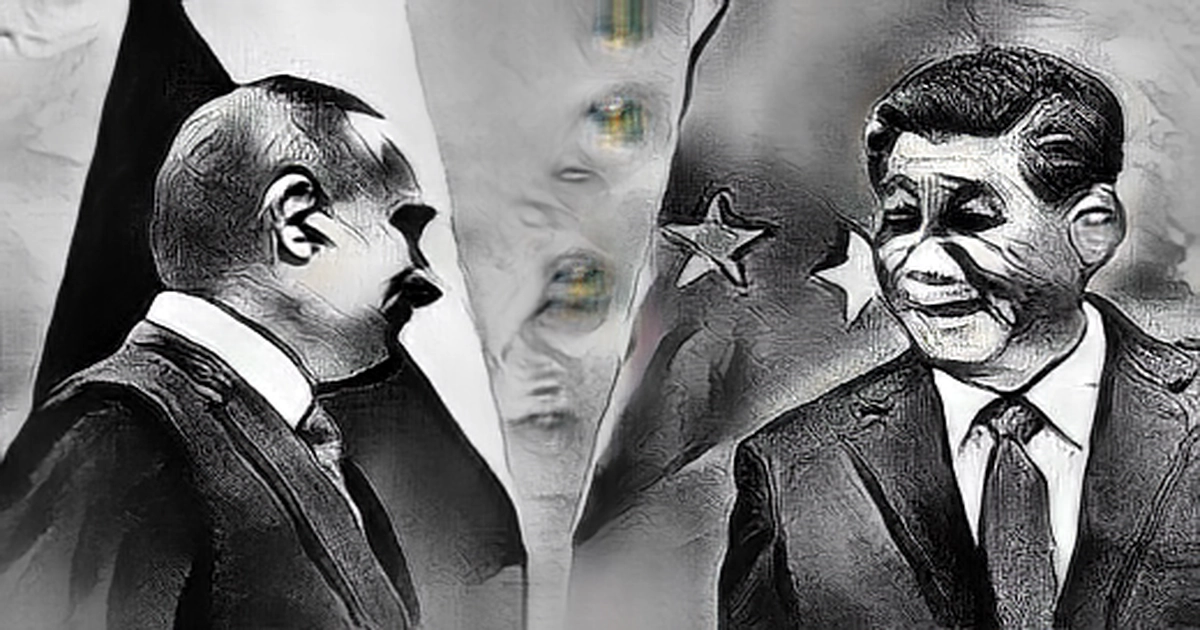 The Biden administration confronted China's government with evidence that Chinese state-owned companies may be providing assistance for Russia's war effort in Ukraine, as it tries to determine whether Beijing is aware of those activities, according to people familiar with the matter.
The people who asked not to be identified discussing private deliberations did not say much about the support but instead said it consisted of nonlethal military and economic assistance that stops short of wholesale evasion of the sanctions regime the U.S. and its allies imposed after Russian forces invaded Ukraine.
The trend is worrying enough that U.S. officials have raised the matter with Chinese counterparts and warned about the implications of supplying material support for the war, the people said, but they didn't give details of those contacts. President Xi Jinping has not criticised Russia over the war, but has also offered to play a role in peace talks and come out against the use of nuclear weapons in the conflict.
This could be due to a conflict with your ad blocking or security software. You can add a jp and piano.io to your list of allowed sites. If this does not resolve the issue or you are unable to add the domains to your allowlist, please see this FAQ. We humbly apologize for the inconvenience.