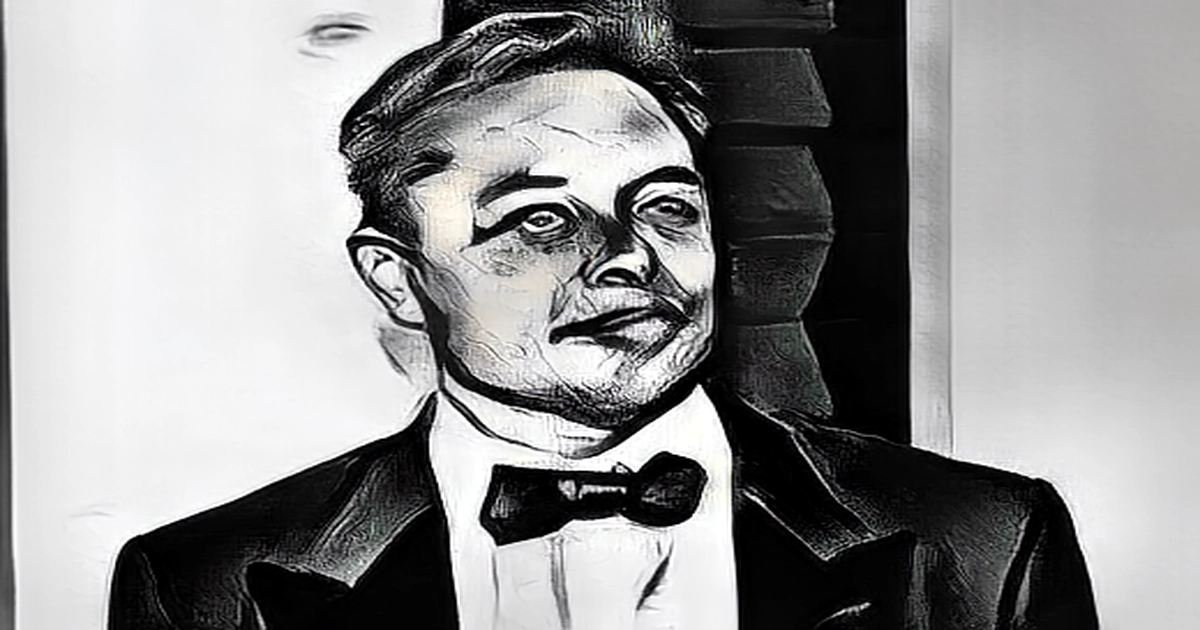 Billionaire Elon Musk, for the second time this week, reiterated his potential global population collapse warning after Japanese Prime Minister Fumio Kishida said the Asian nation was on the brink because of its falling birth rate.
What Happened: The Japanese prime minister said the country was on the brink of not being able to function as a society despite a steep fall in the birth rate.
See also: Tesla Bull Says Time For Tim Cook To Step Down: Apple In Serious Trouble If Elon Musk's Company Begins Making Phones
Kishida said it was a case of now or never. Musk took to Twitter on Tuesday to warn his followers of the declining world population, while replying to a tweet about Japan.
The World Bank data shows that the world's fertility rate is at its lowest since the 1960s, which is a major risk to the future of civilization, Musk tweeted.
Japan's 125 million population is estimated to have had fewer than 800,000 births last year. That figure was more than two million in the 1970s.
Japan is one of many countries that have reported a slowing of birth rates. The number of births in the country fell for the first time in a decade last year, as reported by China earlier this month. Its death rate climbed, with 10.41 million deaths in 2022, up from around 10 million recorded in recent years.
Musk has warned of the collapse of the population. In August last year he warned that population collapse due to low birth rates is a bigger risk to civilization than global warming. Musk said in a podcast that people are living longer, that is the only reason why the population of Earth isn't plummeting. You can see more of Benzinga's coverage in Europe and Asia by following this link.