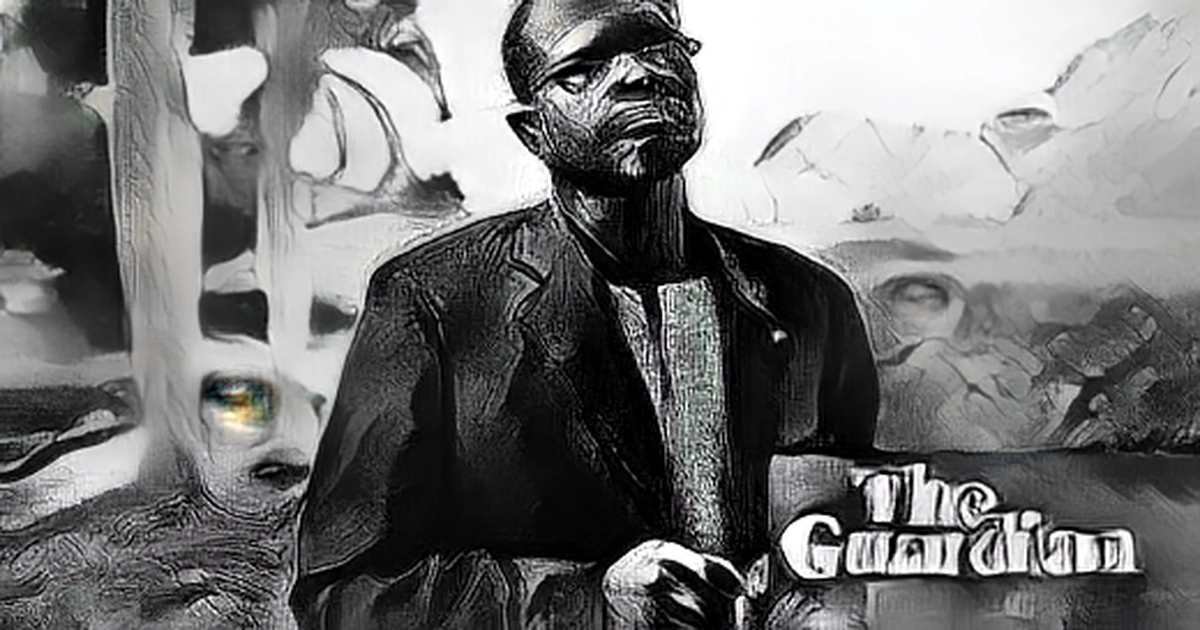 The murder of a leading pro-democracy activist has been confirmed by authorities in Eswatini, amid widespread fears that state security agencies may have been involved.
Thulani Maseko, chairperson of a coalition of pro-democracy groups, was shot dead on Saturday at his home in Luyengo, about 45 km from the capital, Mbabane.
The murder caused outrage. The United Nations, the EU, the UK and many human rights organisations in southern Africa have condemned the murder and called for a thorough investigation.
Thulani Maseko was a stalwart of human rights who spoke up for many who couldn't speak up for themselves, Volker T rk, UN's high commissioner for human rights, said.
His cold-blooded killing deprived Eswatini, southern Africa and the world of a true champion and advocate for peace, democracy and human rights. The tiny state, which is located between South Africa and Mozambique, is the last absolute monarchy in Africa and has been hit by waves of unrest in recent years, prompting successive crackdowns.
Before Maseko's death, King Mswati III told a parade at the Engabezweni royal residence that activists had started the violence first and more trouble was coming for them. People should not shed tears and complain about mercenaries killing them, the king said.
Mswati has ruled Eswatini, formerly known as Swaziland, since 1986 and has been accused of human rights abuses. South African security companies have been hired by authorities to train security forces.
A government spokeswoman denied any involvement by security forces and said an investigation was under way.
Nxumalo said there was no doubt that the truth will be revealed and the culprits will be brought to account.
Maseko, 52, was a leading figure in the push for Eswatini to transition into a multiparty democracy. He was arrested in 2014 for allegedly criticising the judicial system's lack of independence, though acquitted on appeal and released a year later.
Opposition spokesman Sikelela Dlamini said assassins shot Maseko through the window while he was inside the house with his family The Swaziland Solidarity Network, an opposition forum in South Africa, described the murder as the clearest indication of the lengths to which Mswati will go to cling onto power.
In May 2021, protests by mainly young people started when a law student was murdered in circumstances that suggested police involvement. But unrest intensified when authorities said they would refuse any further petitions to the king, closing one of the few ways in which complaints and grievances could be expressed in the kingdom.
The protests that followed resulted in a more general breakdown of law and order, with sporadic arson and looting.
Observers say there are echoes in Eswatini of protests and violence elsewhere in Africa that have pitted educated and connected urban youth against longstanding rulers and elites.
The country's median age is 21 and the unemployment rate is more than 40%. The World Bank said almost 60% of his subjects live in poverty, despite the fact that the king lives in luxury cars, private jets, numerous palaces and 15 wives. A large royal family enjoys an opulent lifestyle, and members have unashamedly posted images of their extravagance on social media.
While some local-level representatives are elected, the king effectively chooses MPs, controls parliaments and appoints ministers, analysts say. The People's United Democratic Movement Pudemo, the largest opposition party, has been banned under terrorism laws, which has silenced dissidents for a long time.