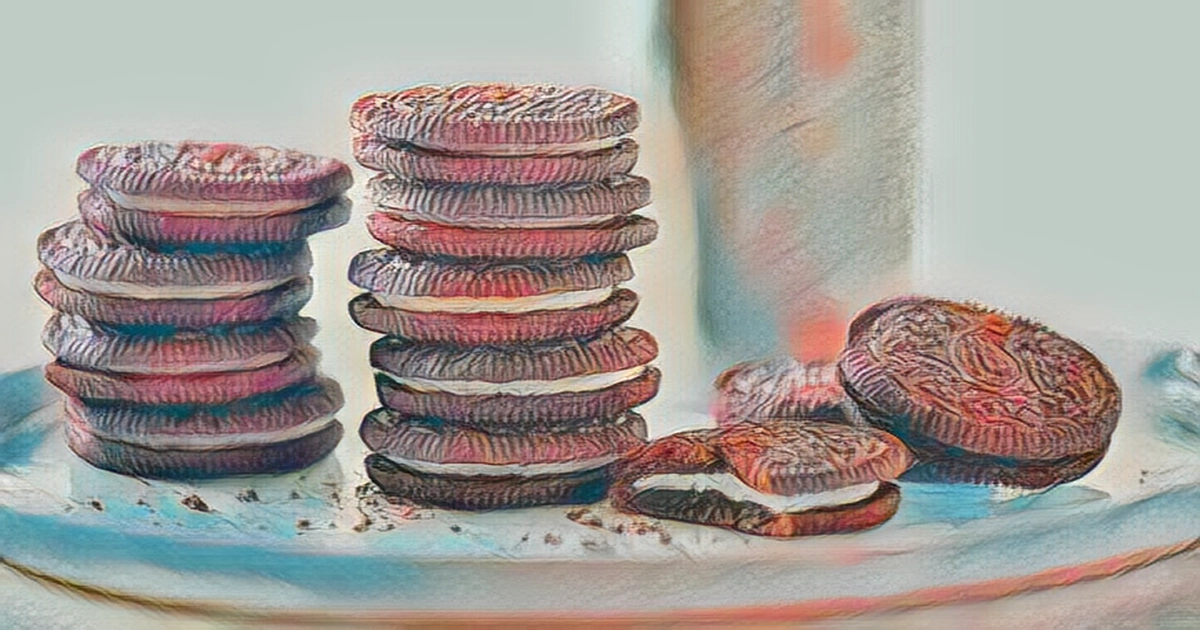 Oreo unveiled a new flavor of cookie and a metaverse experience on Tuesday.
In the new Most Oreo Oreo flavor, the cookie has two chocolate-flavored basecakes sandwiching creme that has real Oreo grind mixed in, the brand said Its cookies-n-creme filing is at the Most Stuf level, meaning there's more cream than any of its other levels, including Double Stuf and Mega Stuf. According to the brand, fans will be able to purchase The Most Oreo OreoOreo Oreo at stores beginning January 30, for a limited time. On Oreo's website, a package of the new flavor is priced at $5.29.
A cookie quite literally stuffed with itself is so meta, it twisted open a space in the metaverse for Oreo lovers — the Oreoverse, Oreoverse, Oreo said in the release.
The Oreoverse involves different games and opportunities for cookie fans to win prizes. Martha Stewart will be able to navigate the Oreo-inspired virtual reality world Jan. 30 along with friend Ryan McCallister, Oreo said.
Oreo Senior Brand Manager Julia Rosenbloom made a statement. Oreo is the cookie that begs to be played with, and we love to create new opportunities for our fans to connect with each other and share that playful spirit. Oreo is one of the popular snack brands owned by Mondelez International.
In November, Mondelez International, whose brands also include belVita, Cadbury and Sour Patch Kids, said its third quarter net revenue came in at $7.76 billion, a 8.1% increase over the same period in 2022. The net earnings fell to $532 million.