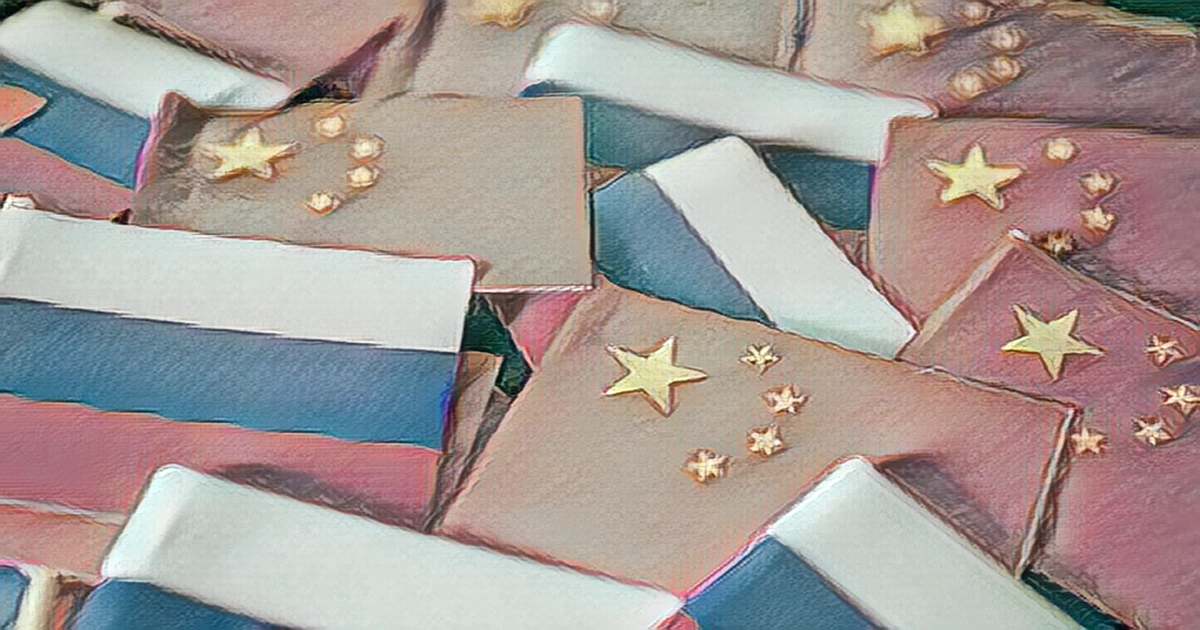 A source familiar with the matter said on Tuesday that the United States has determined that some Chinese companies are providing non-lethal assistance to Russia for use in the Ukraine war and that officials are noting their concern to the Chinese government. The source didn't elaborate, and Reuters could not verify this account.
The United States warned of the consequences if China provides weapons to Russia for use against Ukraine.
The US officials view the current activity as worrying and believe it is a significantly scaled-down version of the PRC's Peoples Republic of China initial plan, which was to sell lethal weapons systems for use on the battlefield.
It is not clear whether the Chinese government is aware of the activity, the source said.
The US officials are reaching out to Chinese authorities through diplomatic channels, the source said.
The White House press secretary Karine Jean-Pierre said that they will continue to communicate to China the implications of providing material support to Russia's war against Ukraine.
US State DepartmentState Department spokeswoman Ned Price said Washington has been very clear with China about the implications of providing material to support Russia's war in Ukraine, but he wouldn't confirm Tuesday's reports.
If we were to see not only the PRC itself engaging in this, but Chinese companies, PRC companies, doing this, we would be concerned," Price told reporters.
Price believes that it is something that will be discussed in the coming days when US Secretary of State Antony Blinken has an opportunity to visit Beijing.