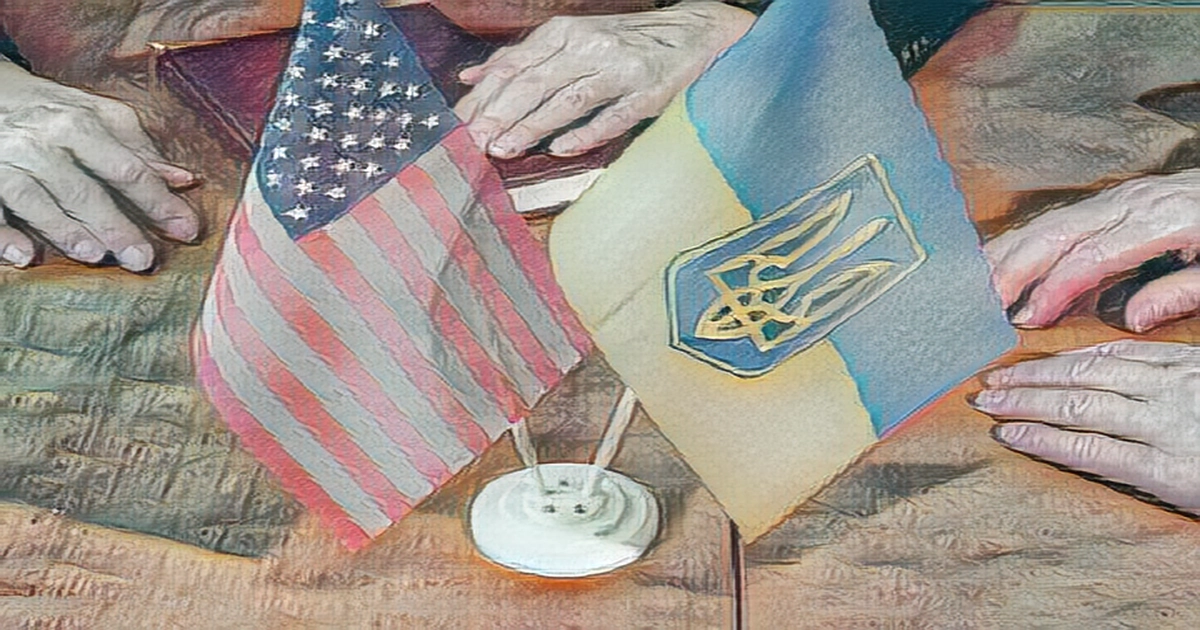 The Russian ambassador to Washington criticized the U.S. for constantly raising the bar of military assistance for Ukraine.
What Happened to Russia: Vladimir Putin's representative in Washington, Anatoly Antonov, said the Russian military would destroy M 1 Abrams tanks if the U.S. supplies them to Ukraine.
An analysis of the entire sequence of Washington's actions shows that the Americans are constantly raising the bar of military assistance to their puppet government. Antonov said that this is particularly clear when the Russian Armed Forces gain new victories and confidently liberate the territory of Russia from the Nazi threat.
Germany Agrees To Send Leopard 2 Tanks To Ukraine: Could This be a turning point in the war?
If the United States decides to supply tanks, it will be impossible to justify such a step using arguments about defensive weapons, he added.
Reports indicated that the Biden administration is poised to start a process that would send dozens of M 1 Abrams battle tanks to Kyiv in a reversal.
Washington had previously argued against sending the Abrams despite demands from Ukrainian President Volodymyr Zelenskyy and pressure from Berlin because they are hard to maintain and hard to train Ukrainians to operate.
The M 1 Abrams is a complex weapon system that is difficult to maintain, and is true today, and will be true in the future, Pentagon spokesperson Brigadier General Pat Ryder told the media.
You can see more of Benzinga's coverage in Europe and Asia by following this link.