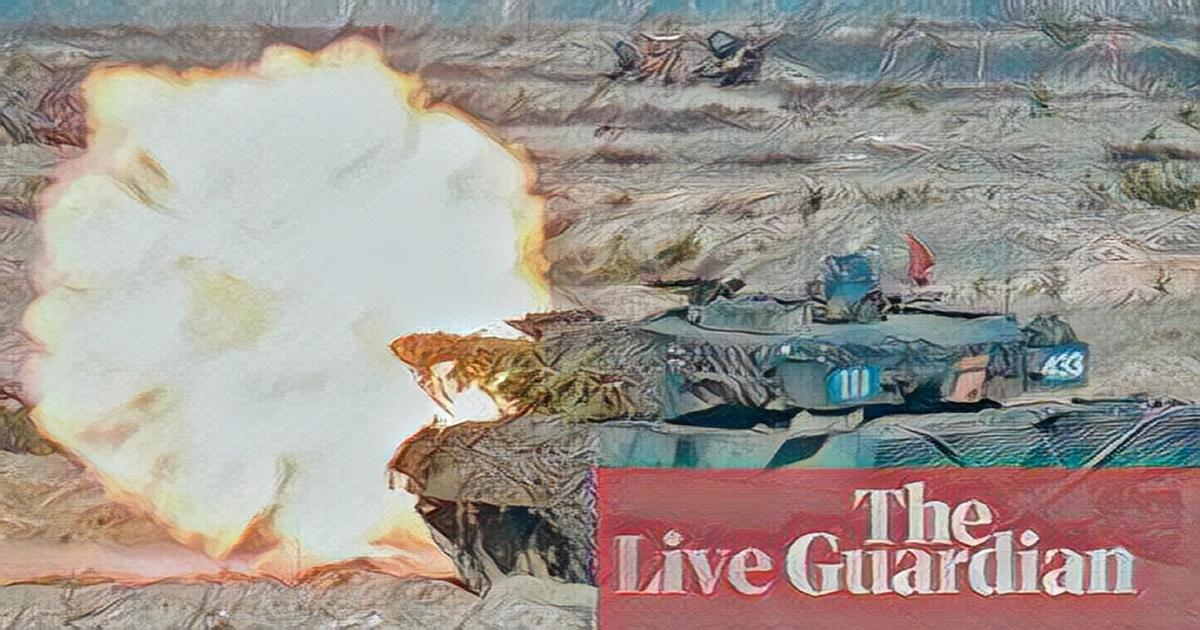 My name is Helen Sullivan and I ll be bringing you the latest for the next while.
Our top story this morning: The United States and Germany are poised to give a significant boost to Ukraine's war effort with the delivery of heavy battle tanks. There has been no official confirmation.
Germany s decision is expected to be made on Wednesday and Germany s chancellor Olaf Scholz is due to be questioned in the morning in a debate likely to be dominated by the tank decision.
Late on Tuesday night, Volodymyr Zelenskiy warned that Russia is preparing for a new wave of aggression with the forces it can mobilise. None of the Atomic Scientists has reset its Doomsday Clock, intended to illustrate existential risks to the world, at 90 seconds to midnight, the closest to midnight the clock has ever been since it was first introduced in 1947. They said it was due to Russia's invasion of Ukraine.