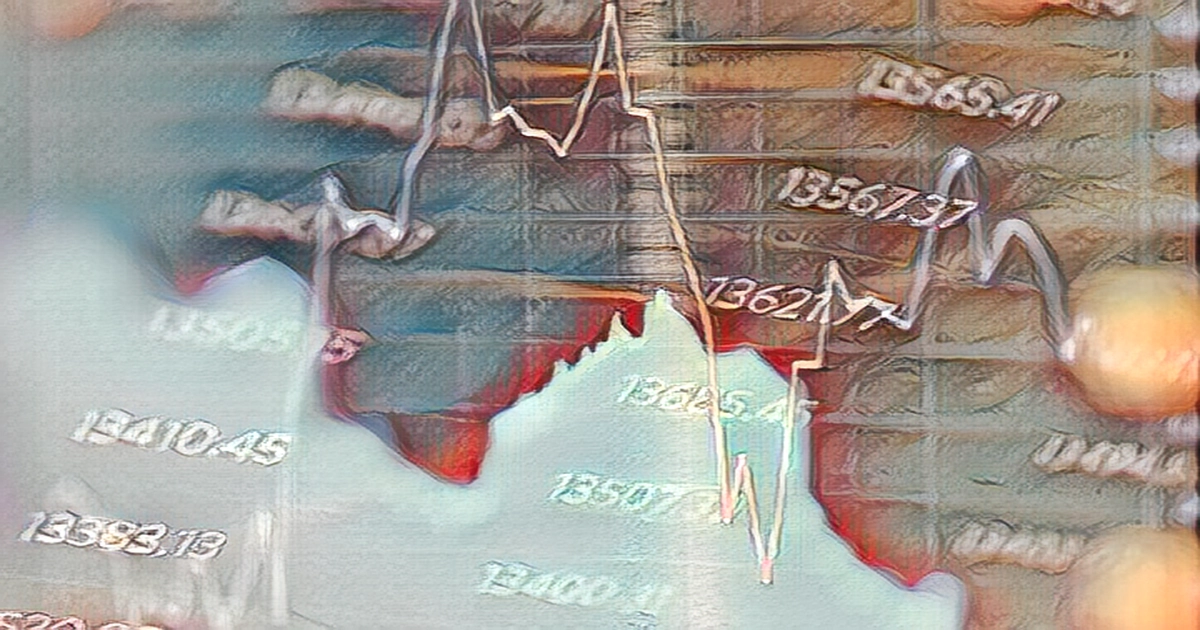 The domestic equity market is about to enter a shorter trading cycle than the T 1 settlement of T 2 from January 27th. A shift from T 2 to T 1 settlement will mean that any stock purchased, say for example on Monday, will be credited to the investor s account on Tuesday a day earlier than Wednesday. As of now, all stocks with their derivatives will be shifted to T 1 settlement. This represents over 75 per cent of the listed market cap of the NSE.
The domestic stock market had a weekly settlement system from 2001 to 2001. In 2001, the market regulator Sebi moved the stock markets to a rolling settlement system of T 3. The last batch of F&O stocks would be moved to T 1 on January 27th, making the entire Indian market a T 1 market, according to 5 paisa.com.
It would benefit both the exchanges and the traders if you look at the benefits. Market watchers believe that the changes will boost overall liquidity due to the faster rollover and are a positive for all stakeholders, including issuers, investors, and intermediaries.
Milan Vaishnav, founder, Gemstone Equity Research and advisory said it is expected that it will increase exchange turnover in the long run. It would mean a faster rollover turnover of money and profits for investors and traders. They would get their payouts a day earlier than usual and it would mean a less interest cost on the borrowed funds. Atanuu Agarrwal, Co-Founder, Upside AI said most markets around the world function on a T 2 basis. This is a great milestone and another feather in the cap for India's financial ecosystem. The market will be more efficient because of the shorter trading cycle, said Dhiraj Relli, MD CEO, HDFC Securities. We will be the second largest country to move T 1 settlement, other than China. Relli said at the BT Market Today Summit on January 24 that trust, efficiency, and ease of doing business are the enablers that have added confidence in the participation of investors.