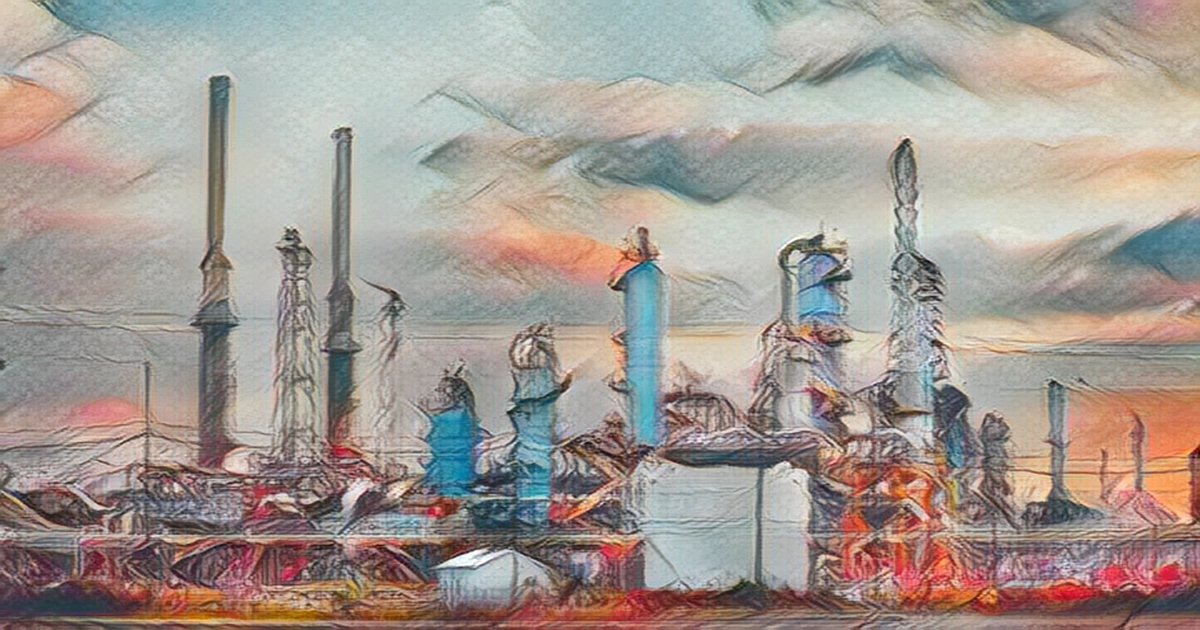 That sends the U.S. oil refining margins to a three-month high and is likely to go higher, according to analysts.
The highest since October was $42.41 on Tuesday, a key indicator of refiner profits that measures the difference between crude oil prices and selling prices of finished products. An analysis of Refinitiv Eikon data shows that the five-year January average is $15.56.
Average gasoline prices in Texas hit $3.07 a gallon on Tuesday, an increase of almost 44 cents from a month ago, according to AAA motor group.
AAA data shows that motorists in Oklahoma are paying about 45 cents more, at $3.13 a gallon.
A diesel-producing unit at PBF Energy's Chalmette, Louisiana, was shut down on Saturday after a fire, and ExxonMobil said Monday it will perform planned maintenance on several units at its Baytown, Texas, petrochemical complex.
The ongoing refinery maintenance season could be a lot longer than usual, with many U.S. Gulf Coast refineries still running below capacity after Winter Storm Elliott knocked out 1.5 million barrels per day of refining capacity in December.
A Suncor refinery in Commerce City, Colorado has been offline because of the storm.
A lot of the changes were delayed because of the Pandemic.