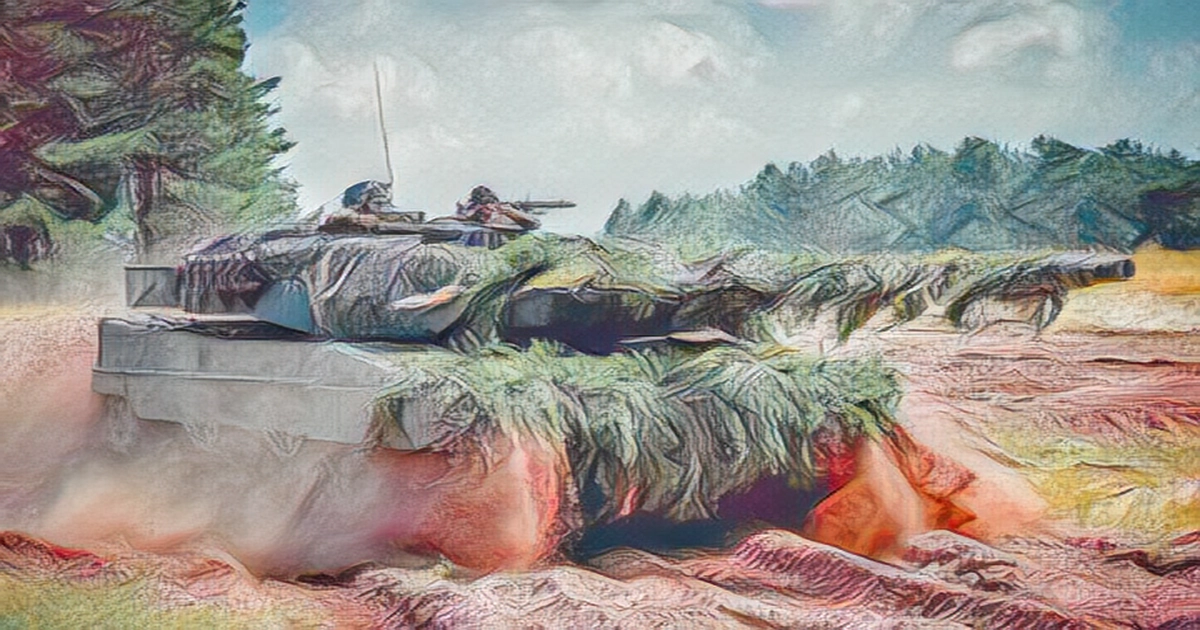 Ukrainian President Volodymyr Zelensky said in his nightly address that discussions need to end with decisions. We need to strengthen our defense against terrorists. Our allies have the necessary number of tanks. When the necessary weight of decisions is reached, we will be happy to express gratitude for every weighty decision. His words came after publications in the German Der Spiegel and American The Wall Street Journal said that Germany will deliver 14 Leopard 2 6 tanks and US 30 Abrams tanks to Ukraine. This move comes after the UK announced the delivery of 14 British Challenger 2 tanks, an invitation to the remaining Western allies to supply Ukraine with heavy weaponry.
Ukraine's Foreign Minister Dmytro Kulebo stated on Facebook that the EU was considering sending F-16 fighter aircraft to Ukraine, citing his online correspondence with a counterpart from the EU. On 20 January, Netherlands Foreign Minister Wopke Hoekstra announced that the country was considering delivering F-16 s to Ukraine, as quoted by AFP.
The delivery of Leopard 2 tanks to Ukraine will leave an indelible mark on Russian-German relations, according to Kremlin spokesman Dmitry Peskov, who said that relations with Germany were already at their lowest point and there was no substantive dialogue with any other EU or NATO countries.