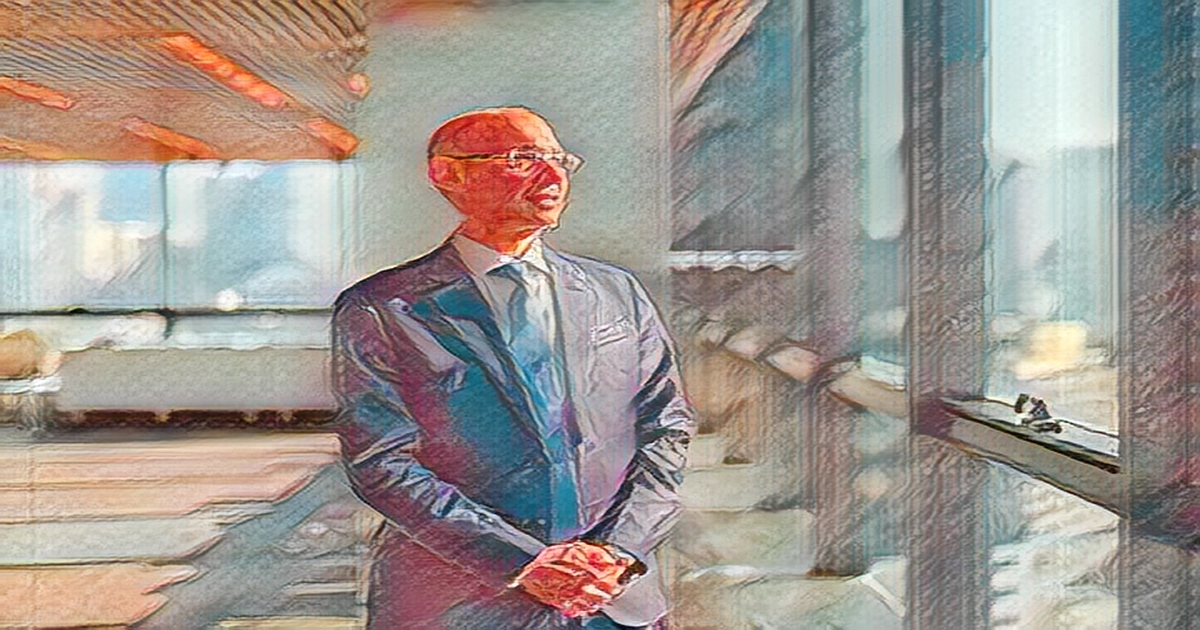 Israel's central bank governor has met with Prime Minister Benjamin Netanyahu to discuss the economy and the challenges it faces.
The Bank of Israel has a policy plan that includes recommendations in a variety of areas, according to a statement from the monetary authority, and Governor Amir Yaron submitted a economic strategy plan to the Bank of Israel on Tuesday.
The meeting came just days after a voting member of the Bank of Israel's monetary committee stepped down, saying that the country s democracy was in danger due to proposed changes to the legal system proposed by Netanyahu's new government.
The central bank said that Yaron told Netanyahu about various issues that arise with regard to Israel in the discussions he had with senior figures among economic policymakers abroad and senior officials of rating companies in recent weeks.
The meeting was planned a long time in advance, according to the central bank.
None of Elon Musk's Epic Quest for LOLs Hurts Tesla