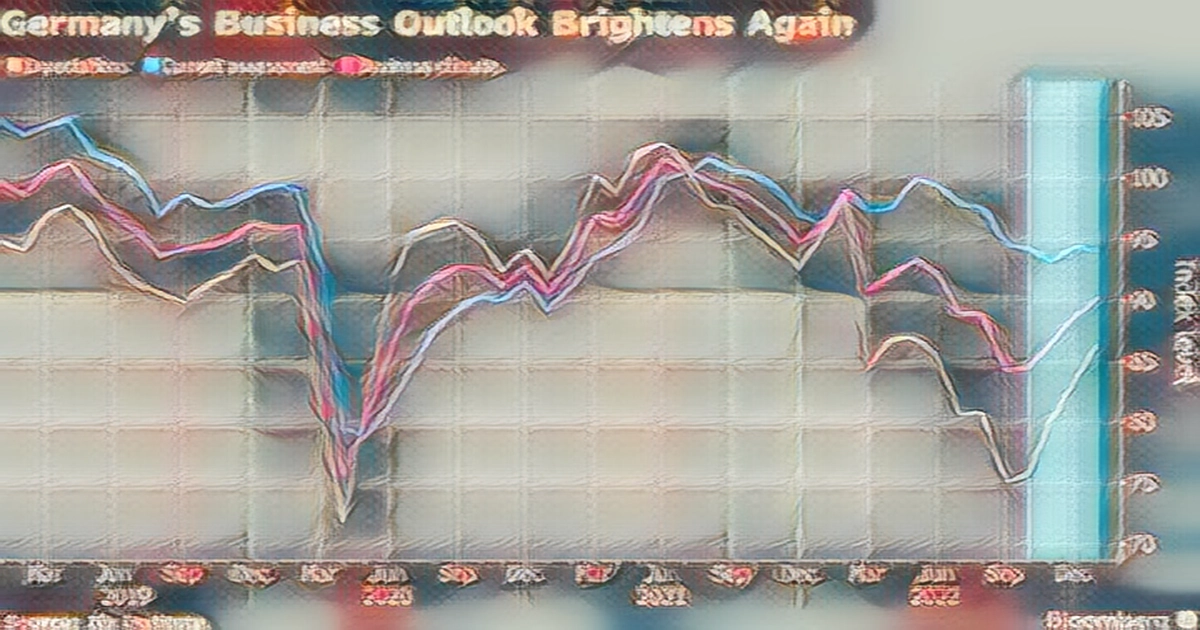 In January, the Ifo Institute's expectations rose to 86.4 from 83.2 the previous month. It was the fourth straight improvement and a bigger increase than economists had anticipated. A measure of current conditions slipped.
Ifo President Clemens Fuest said Wednesday that the German economy is starting the new year with more confidence.
The survey shows that there is a better outlook for the euro area's largest economy. Natural gas prices have fallen from record levels due to the mild winter weather and well-filled storages, raising hopes that the hottest inflation in decades may be averted sooner than previously anticipated.
The government in Berlin now sees gross domestic product growing by 0.2% this year, rather than the 0.4% contraction predicted in October, according to people familiar with projections to be presented later Wednesday.
In the final three months of 2022, output more or less stagnated, rather than shrank, according to the Bundesbank. Fourth quarter figures are due Jan. 31.
The service sector returned to expansion in January for the first time since June, as inflation pressure was lessened, according to a survey by S&P Global. The manufacturing industry continued to suffer from falling demand.
With the help of Joel Rinneby and Kristian Siedenburg.
Elon Musk's Epic Quest for LOLs Is Only Hurting Tesla