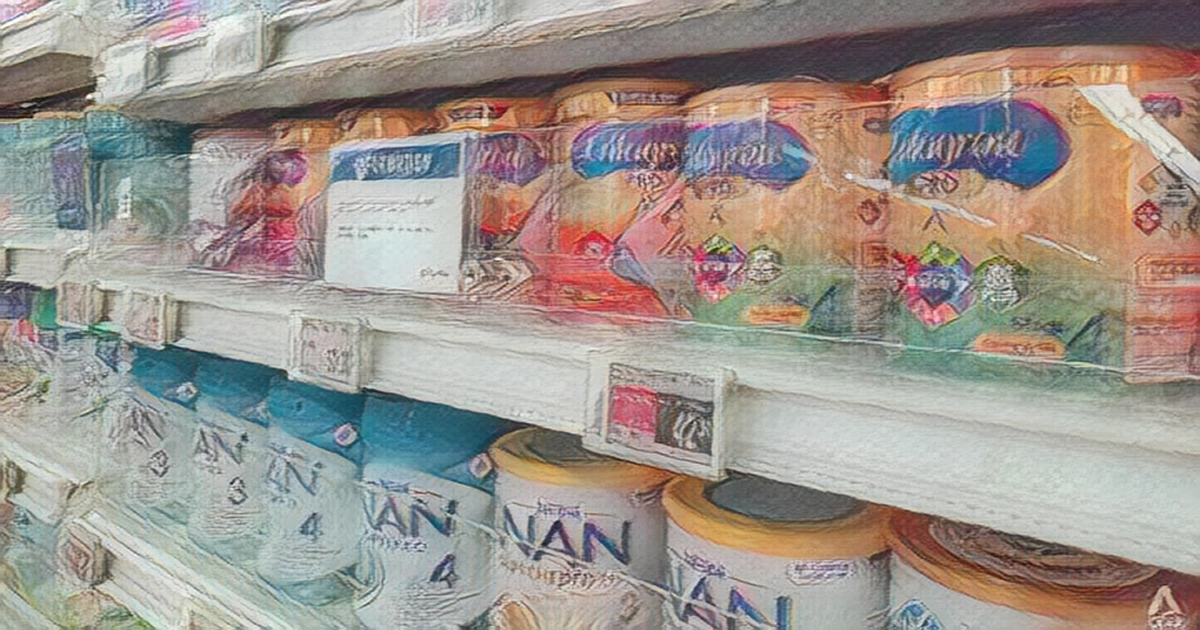 SINGAPORE: There were 80 cases of theft of milk powder from supermarkets or grocers last year, causing estimated losses of S $27,000, the Singapore Police Force SPF said.
The figures were released by the authorities on January 25 in response to media queries about measures taken by a supermarket chain to prevent such thefts.
The NTUC FairPrice told CNA last week that it had installed plastic screens at its Bukit Batok MRT outlet to prevent the shoplifting of infant formula.
The retailer said that it was considering the possibility of extending the measure after it had been in place for two weeks.
Plastic screens had been installed in the same section at another FairPrice outlet in Boon Lay Shopping Centre, as well as to prevent thefts, according to a check by CNA.
There were concerns among online users that such shoplifters could have been parents who were unable to afford infant formula.
The issue was addressed by the Member of Parliament for Bukit Batok, Murali Pillai. In a Facebook video, he said that the sensational nature of the media report might have given people the impression that they were people who can't afford milk powder for their children. This, he said, was not true after checks he had made with the police. According to him, the typical shoplifter FairPrice was concerned with those stealing infant formula to turn a profit.
He made assurances that his ward, Bukit Batok, had schemes to help low-income families with such necessities.
In response to questions about the typical profile of such shoplifters, the police said there were 73 cases of milk powder theft in 2020, 96 in 2021 and 80 in 2022, resulting in estimated losses of S $18,000, S $26,000 and S $27,000.
The police said that around 35 per cent of such cases were carried out in groups of two or more and about 35 per cent of the offenders were aged between 20 s and 40 s.
There were no other figures on the profile of offenders.
Around 39 per cent of the cases were prosecuted in court.