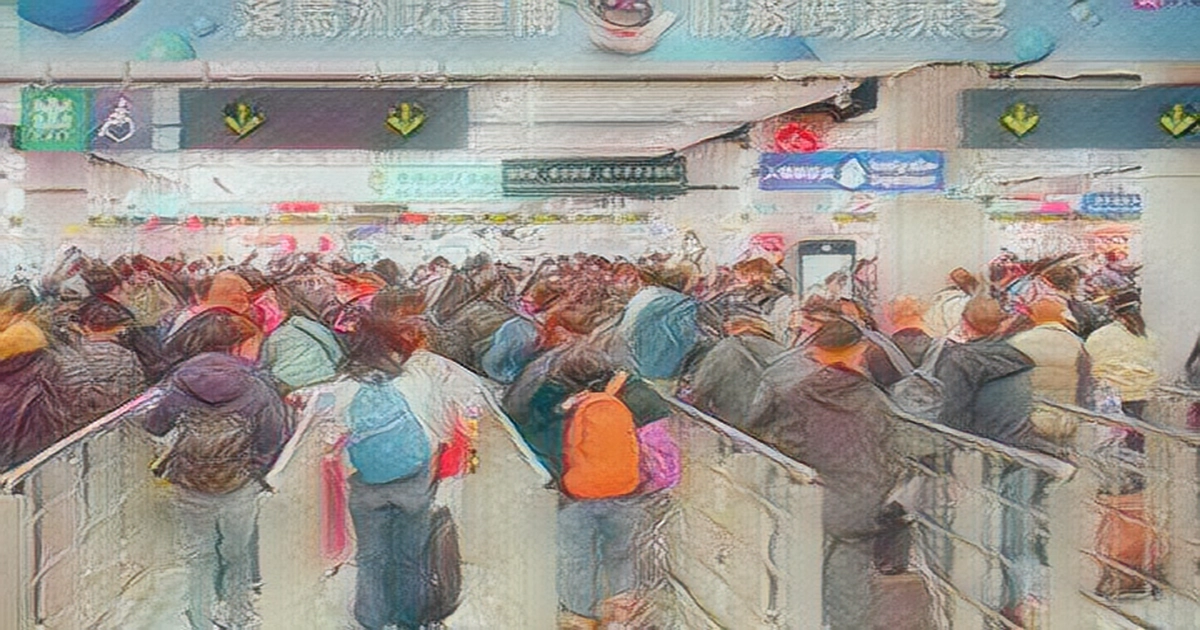 People queue at the Lok Ma Chau Control Point in Hong Kong on January 8, 2023 before traveling to neighboring Shenzhen, south China. On January 25, 2023, Hong Kong had 2,296 new COVID cases. According to the Center for Health Protection CHP of the Department of Health DH Wednesday s daily coronaviruses infections bucked the downward trend, which caused the city to have 2,265 locally acquired infections and 30 imported ones, down from 2,271 last Monday, 3,507 last Saturday, 3,789 last Friday and 4,015 last Thursday, according to the data show.
The CHP said there were 20 infections involving 17 residents and three staff members in 11 residential care homes for the elderly and disabled in the city.
The CHP said that 36.33 percent of new specimens verified between Oct 10, 2022 and Jan 25, 2023 were linked to the BA. No reported cases were reported from schools during the Lunar New Year holidays.
The government had not identified any new cases of mutant strains as of Wednesday.
157 of the 2,440 COVID patients were admitted to hospital, 1,203 required isolation, 384 were receiving oxygen therapy and 50 were on ventilator support.
The HA said 129 COVID patients were in serious condition and 124 in critical condition, including 28 receiving intensive care.
The death toll for the city was 13,230 with Wednesday's deaths, the health authorities said.
The overall occupancy of medical beds in hospitals was around 90 percent, according to the HA.