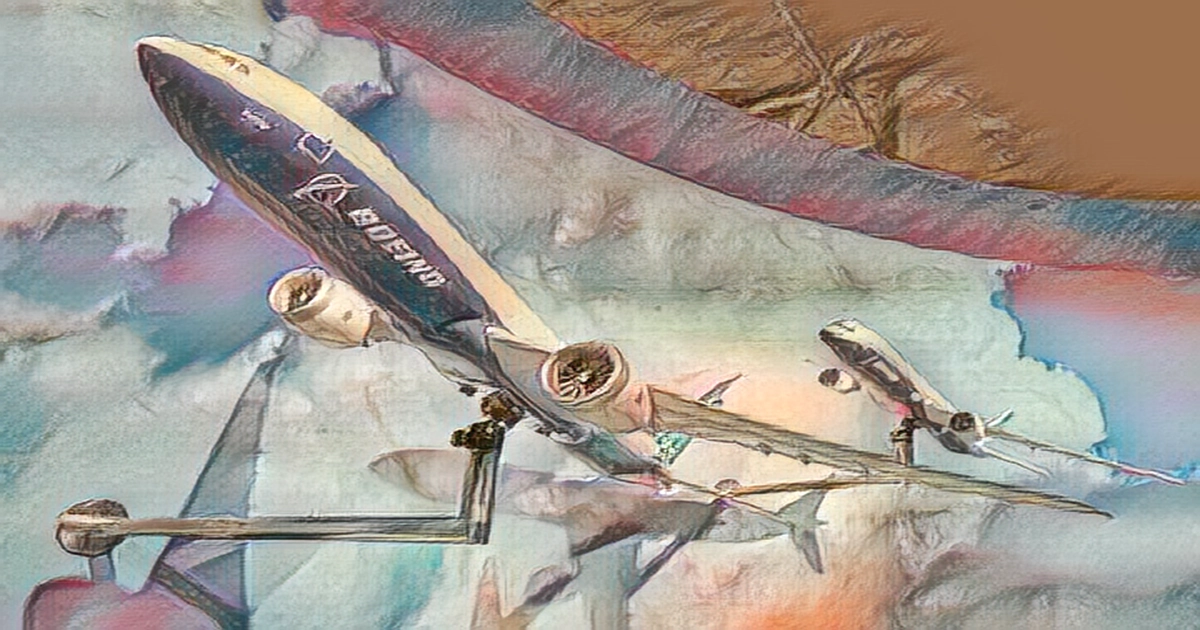 In the last quarter of 2022, Reuters- Boeing Co generated more than $3 billion in free cash flow, allowing the company to post positive full-year free cash flow for the first time since 2018, its chief executive said on Wednesday.
A U.S.-based plane manufacturer had predicted $2.5 billion in free cash flow for the fourth quarter. Boeing had previously predicted between 1.5 billion and $2 billion for all of 2022.
In a Wednesday morning email to employees, which was made available to Reuters, Boeing CEO Dave Calhoun called the transition to positive cash flow an important metric in our recovery. Boeing plans to deliver up to MAX narrowbody aircraft and 70 to 80 widebody 787 Dreamliners in 2023. The company previously stated it would generate $3 billion to $5 billion in free cash flow in 2023.
Calhoun said in the email that we have made meaningful progress, but there are still challenges that remain to drive stability in our operations and within the supply chain.