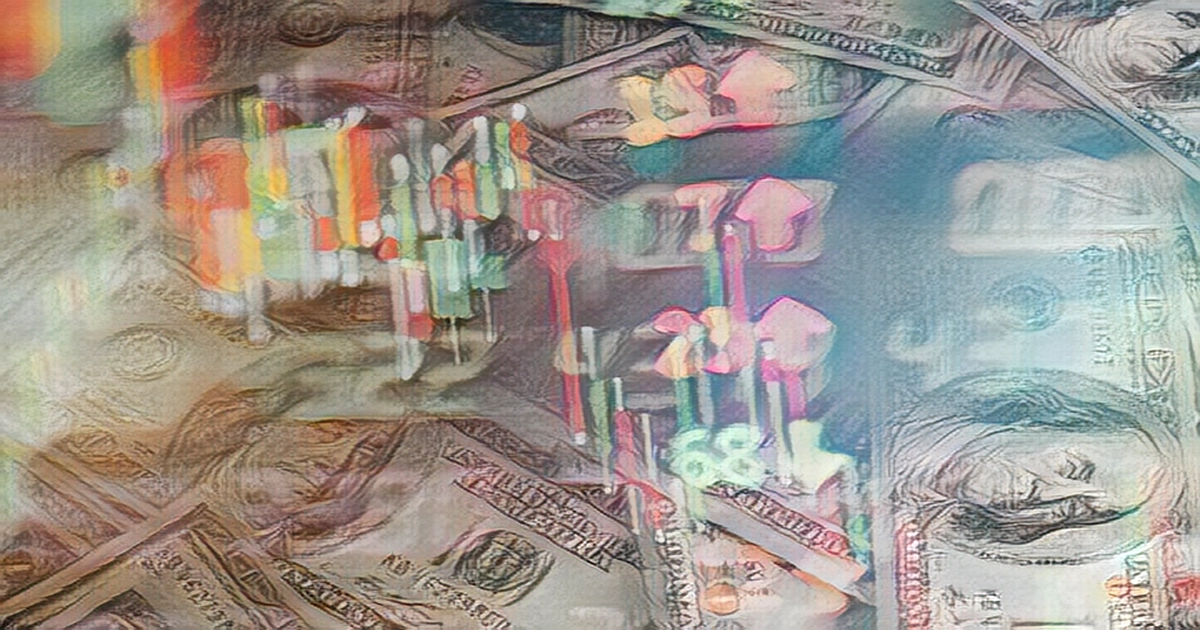 The consumer staples sector is an opportunity to buy into undervalued companies because of the oversold stocks.
The RSI is a momentum indicator that compares a stock's strength on days when prices go up to its strength on days when prices go down. When compared to a stock price action, it can give traders a better sense of how a stock might perform in the short term. An asset can be considered oversold if the RSI is below 30.
Here is the latest list of major oversold players in the sector with an RSI near or below 30.
FLO Price Action: Shares of Flowers Foods fell by 0.1% to close at $26.57 on Tuesday and increased by 0.1% after-hours trading.
Check this out: Benzinga's most accurate analysts say Hold These 3 Tech Telecom Stocks Delivering High-Dividend Yields.