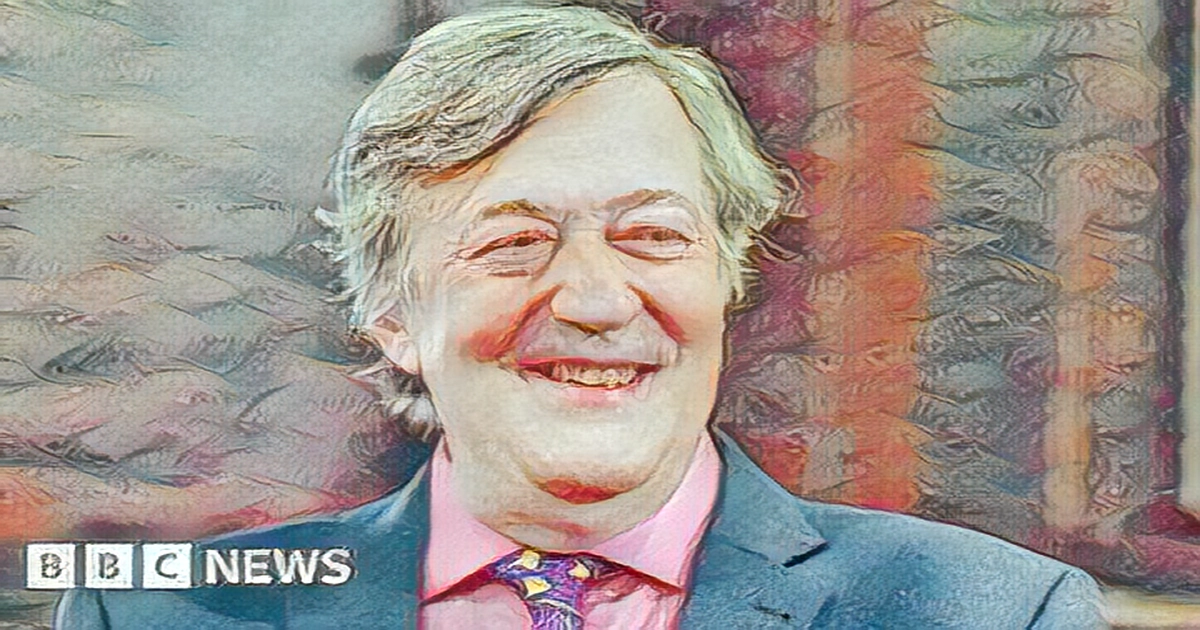 It added that while HSBC and LLoyds have made welcome new announcements on stopping direct finance for new fossil fuel expansion, there is a long way to go. The campaign urges the public to sign an open letter asking the banks to stop funding projects that expand the use of fossil fuels, or end relationships with clients that do.
Its founder, Mr Curtis, said, "We hope this weird and wonderful coalition of activists and actors, businesses and brands, celebrities and climate champions puts a fire under the banks because it's clear that new oil and gas fields are not only harmful to the planet, but they're also wildly unpopular with the public. Nearly one third of HSBC, Barclays, Santander, NatWest, and Lloyds customers surveyed said they would switch bank if they discovered that theirs was financing the expansion of fossil fuel projects.
Over 85% of customers at the five banks surveyed said they did not think that their bank was doing enough to tackle the climate crisis.
In a statement to the BBC, it said it no longer provides new finance or advisory for new oil and gas fields or related infrastructure, or for the most carbon-intensive oil assets.