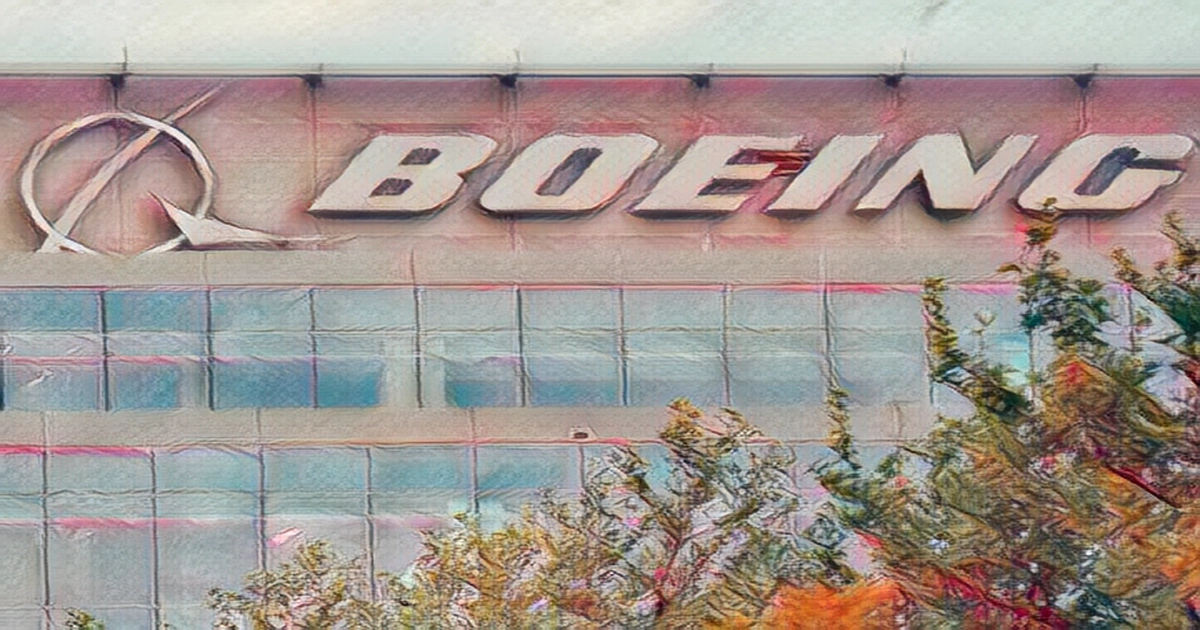 Boeing BA stock is trading lower in the pre-market, as the aerospace and defense company reported a fourth-quarter revenue miss and surprise earnings per share EPS loss.
In fourth quarter revenue, Boeing jumped 35% from a year ago, but missed Street estimates, while the company reported a loss for the second straight quarter.
In 2023, Boeing reaffirmed its guidance of $4.5 billion to $6.5 billion of operating cash flow and $3 billion -- $5 billion of free cash flow non-GAAP. It appears investors are looking for more profitability after a rough 2022, when the company only produced $3.5 billion of operating cash flow for the year.
Dave Calhoun, Boeing CEO and president, said in a statement that 2022 proved to be an important year in our recovery. Demand is strong across our portfolio and we continue to drive stability in our operations and supply chain to meet our commitments in 2023 and beyond. We are investing in our business, innovating and prioritizing safety, quality and transparency in everything we do. We are well positioned and on the right path to restore our operational and financial strength, even though challenges remain. In the quarter, Boeing delivered 152 aircraft in its commercial division, a jump of over 50% compared to a year ago. Boeing's planes were the bulk of the deliveries, a rise of 31% from a year ago. Boeing delivered Dreamliners in the quarter, compared to zero planes a year ago. The commercial airplanes division posted a $626 million loss for the quarter and $2.37 billion loss for the year, registering an operating margin loss of 9.2% for the year.
At the end of 2022, Boeing had a total backlog of aircraft worth $4.043 billion, nearly $270 million more than a year ago.