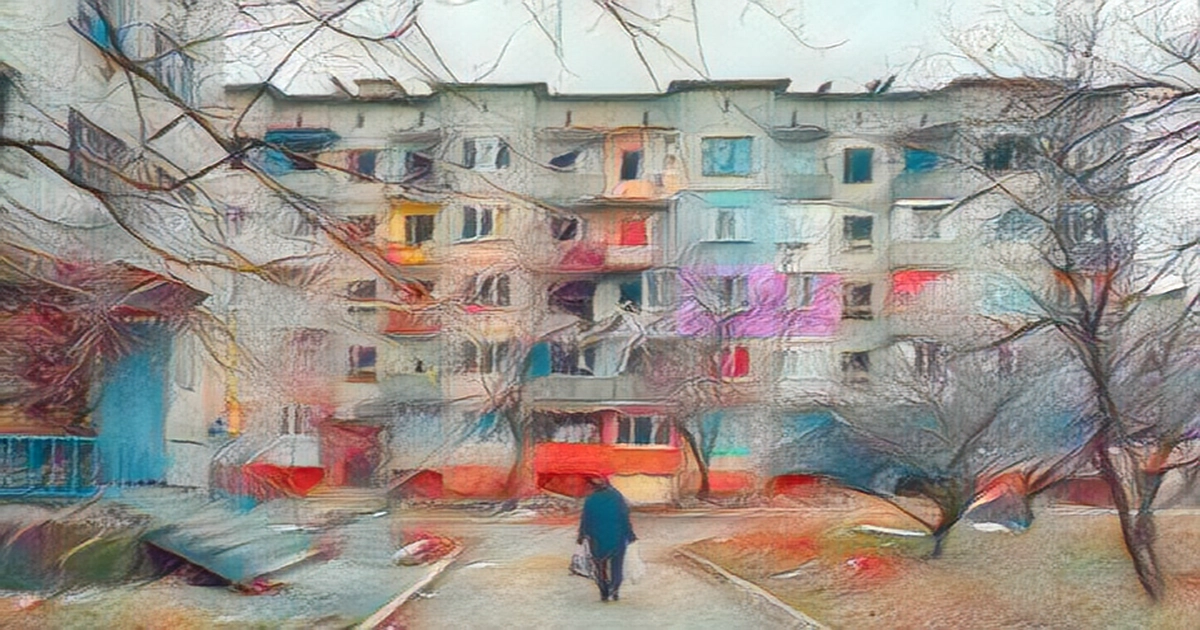 Ukrainian forces have retreated from the small town of Soledar after weeks of bitter fighting, a military spokesman said on Wednesday, acknowledging a military gain for Russian forces that bring them closer to encircling and possibly capturing the strategic eastern city of Bakhmut.
Sergei Cherevaty, the spokesman for Ukraine's eastern military command, said that the retreat from Soledar was ordered to preserve our personnel. Russian forces spent colossal resources in lives and equipment in the effort to take Soledar while Ukraine was able to keep its forces and prevent encirclement, he said in an interview.
Soledar, which had a pre-war population of around 10,000 people, is located six miles northeast of Bakhmut, a city in the eastern part of Ukraine known as Donbas. Vladimir V. Putin of Russia has tried to capture Donbas, which includes two regions - Donetsk and Luhansk. Since last summer, Russian forces have both shelled Bakhmut and fought for the towns surrounding it, aiming to secure high ground from which artillery can be positioned and cut off roads used by Ukraine to strengthen its troops defending the city.