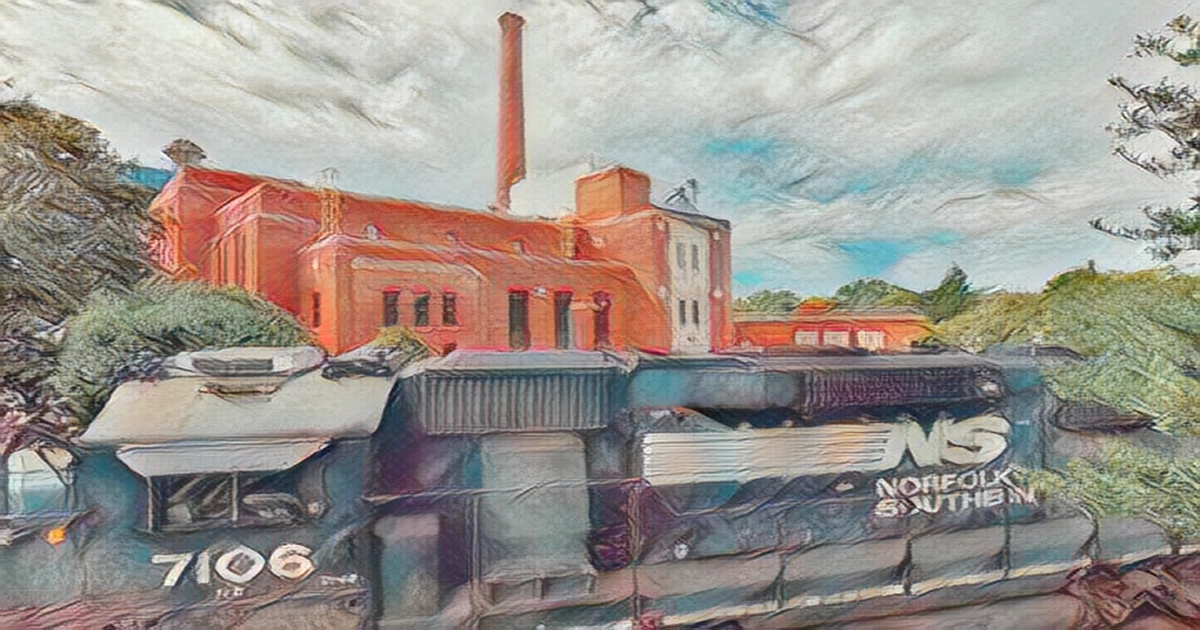 Norfolk Southern Corp reported a lower than expected fourth-quarter profit on Wednesday, as U.S railroad operators struggle with labor shortages, service problems and high fuel prices.
The U.S. railroad industry has been criticized by shippers and the U.S. Surface Transportation Board cut staffing in order to maintain a leaner operating model, which left operators struggling to meet demand.
The high fuel prices pressured profits, but railroads were able to pass on some of the costs to customers.
Norfolk, which has connections to every major container port on the Atlantic coast, along with the Gulf of Mexico and Great Lakes, said its railway operating expenses rose 19% to $2.1 billion during the quarter.
Operating revenue increased by 13% to $3.2 billion.
As part of a tentative deal secured by the Biden administration last year to prevent a potential strike, railroad operators were expected to give pay hikes and other benefits to workers.
Norfolk reported a profit of $3.42 per share for the quarter ended December, compared to analysts' average estimate of $3.44 per share, according to Refinitiv data.
On Tuesday, the Union Pacific Corp reported a weaker fourth-quarter profit, hurt by delayed shipment due to labor shortages and a winter storm that crippled freight operations across the country.