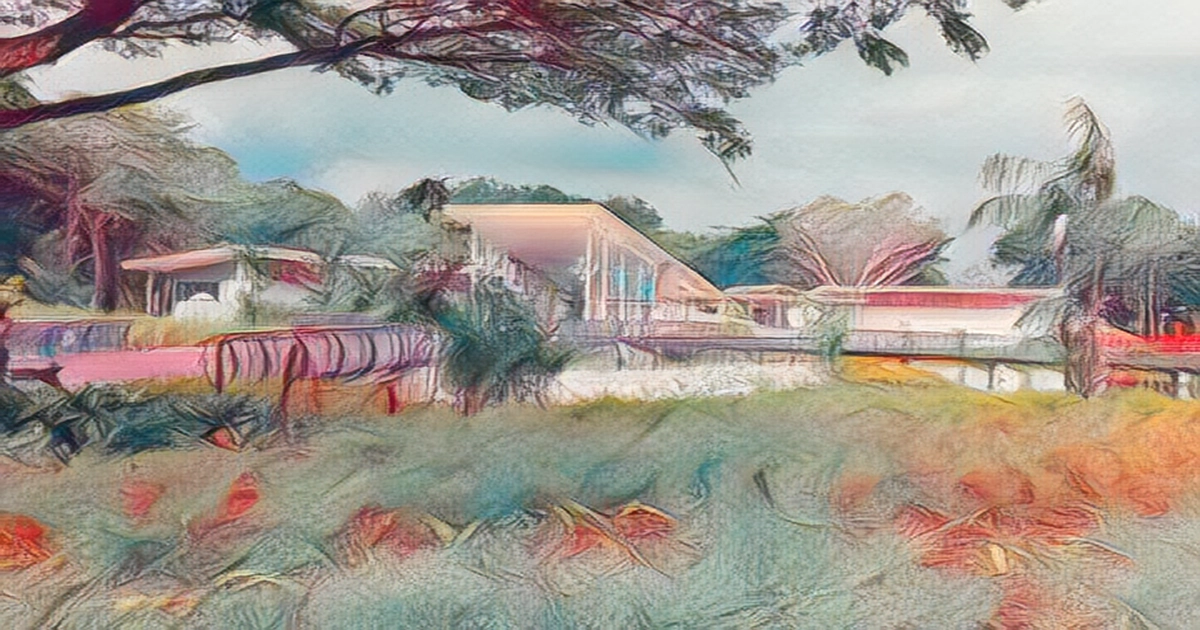 SINGAPORE: Parts of Sungei Buloh Wetland Reserve will be closed temporarily after an incident in which a man and his two-year-old daughter fell into a hole in a bridge during heavy rain.
The National Parks Board NParks said on Wednesday that it was aware of the incident that affected a family on Monday, and was responding to CNA queries.
The area was cordoned off after the incident, and the gap has been closed after the water recedes, said NParks group director of conservation Lim Liang Jim.
We are monitoring the water levels in the reserve closely and will temporarily close sections that may be subject to intermittent flooding. The incident was detailed in an Instagram post by Bucky Hussain, who described what had happened to him and his family on Monday, the second day of the Chinese New Year holidays.
It was between 11 am and 12 pm that the family of Hussain - comprising himself, his wife and two children - rushed to leave the nature park because of torrential rain.
Mr Hussain wrote that there was nothing - no signage, no barriers to indicate that the bridge was damaged and because the water was dark and muddy, there was no way to distinguish the hole from the other planks making up the bridge. He said that they tried to patch up the hole with some planks they had found, along with passers-by who had helped them earlier.
As he wanted to inform NParks about the incident, Mr Hussain and his family made their way to the visitor centre, where there was no staff, he said. After waiting a long time, his wife dialled 995 and was directed to the Singapore Civil Defence Force SCDF. However, SCDF s reply to the call left him in shock and said that the operator had told him that if he did not need an emergency ambulance, then he should address this to the right agency.
In response to queries from CNA, the SCDF said it was looking into the matter.
NParks said the incident had taken place at a crossing of a sluice gate. Waters had overflowed during the peak of the spring tide, coupled with heavy rain that dislodged the floor panels, exposing a gap, said Mr Lim of NParks.
Praising NParks, Mr Hussian told CNA that the agency's response has been as good as can be expected. He said the director of NParks has officially and personally reached out and committed to a lot of improvements, including patching the hole nearly immediately after Mr Lim said in Wednesday's statement that NParks had spoken to the family and notifying staff of the situation to correct the gap.
Members of the public should seek cover at the nearest shelter and avoid entering nature reserves and forested areas, including Sungei Buloh Wetland Reserve during and immediately after inclement weather, he said.