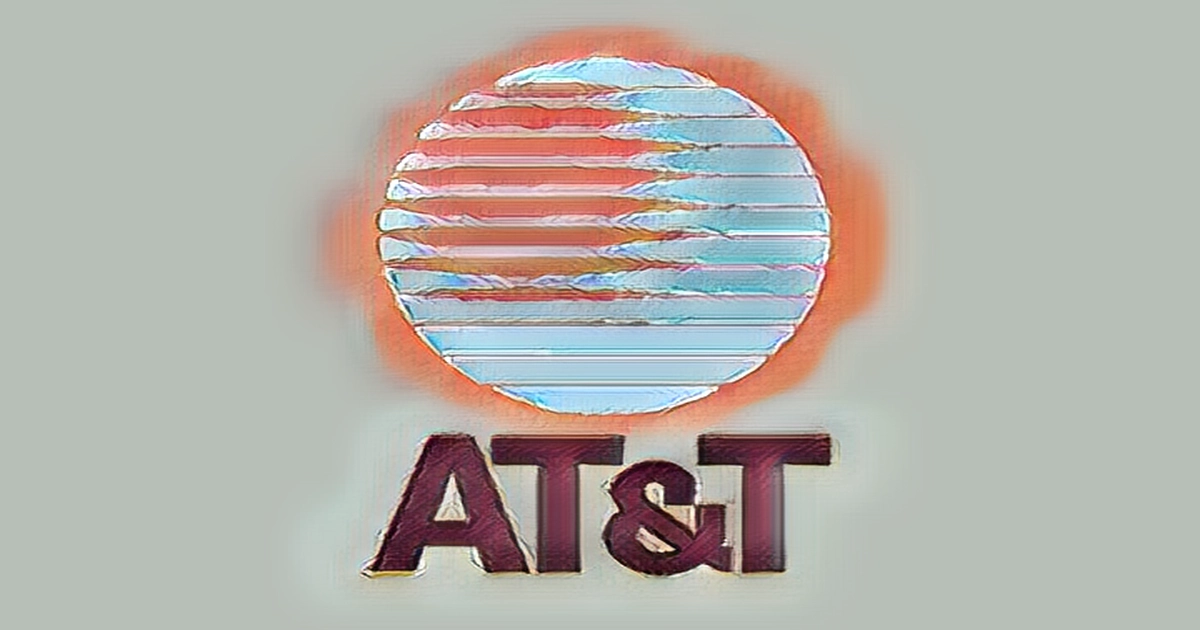 The Dow Jones dropped over 300 points on Wednesday, with the U.S. stocks trading lower. There are some big stocks that recorded gains today in the session.
GasLog Partners LP climbed 14.6% to $8.00. GasLog Partners is expected to report Q 4 results on January 26, 2023.
Canoo Inc. surged 7.1% to $1.36. Canoo signed an exclusive agreement with GCC Olayan, a subsidiary of Olayan Saudi Holding Company OSHCO U.S. Bancorp, jumped 4.4% to $48.73 after the company reported better than expected Q 4 EPS.
What is the $3 M Bet on This Healthcare Stock?