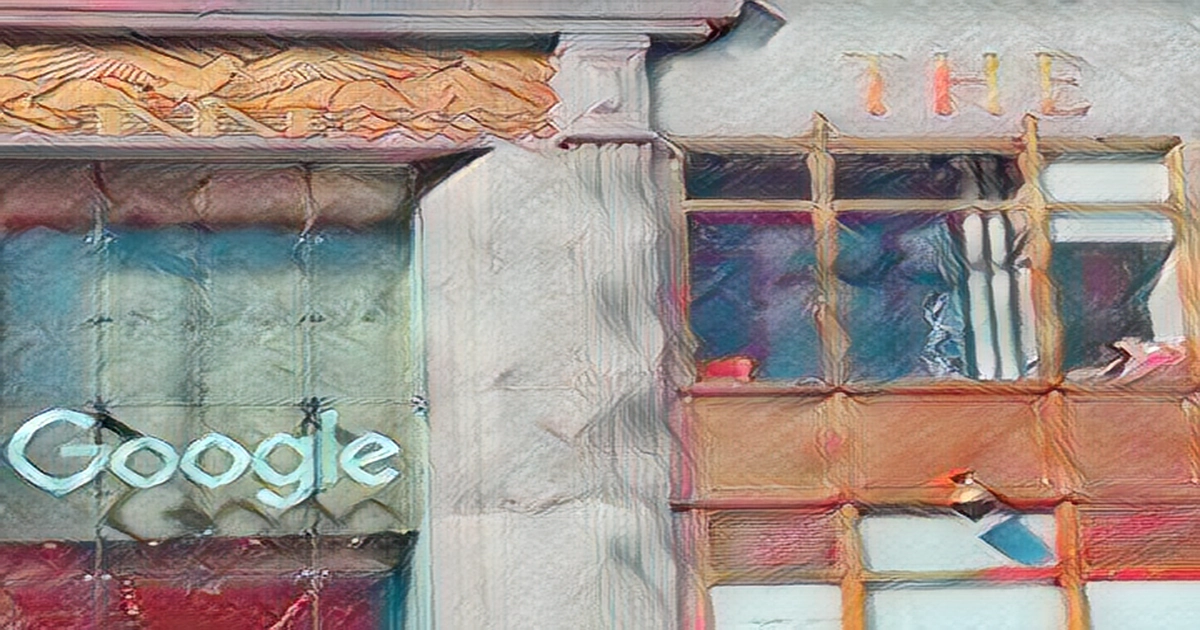 A Google LLC logo is seen at the Google offices in the Chelsea section of New York City.
WASHINGTON Reuters - U.S. District Judge Leonie Brinkema, one of the judges who stayed in the executive order of President Donald Trump'sTrump's executive order restricting immigration into the United States, has been named as the head of the Justice Department's antitrust lawsuit against Alphabet Inc., Google's alleged abuse of dominance in online advertising technology.
The government argued that Google should be forced to sell its Ad Manager suite, tackling a business that generated about 12 percent of Google's revenues in 2021, but also plays a key role in the search engine and cloud company's overall sales.
Google said on Wednesday that the complaint was without merit. According to a filing to the docket late Tuesday, Brinkema, 78, whose court is in Alexandria, Virginia, near Washington, was assigned to oversee the case. The government has asked for a jury trial.
The department filed the second antitrust lawsuit, with the first coming close to the end of the Trump administration in 2020. In addition to putting a stay on Trump's executive order, Brinkema, who was nominated by President Bill Clinton, oversaw the trial of Sept. 11 conspirator Zacarias Moussaoui, who is now in a maximum security prison in Colorado.