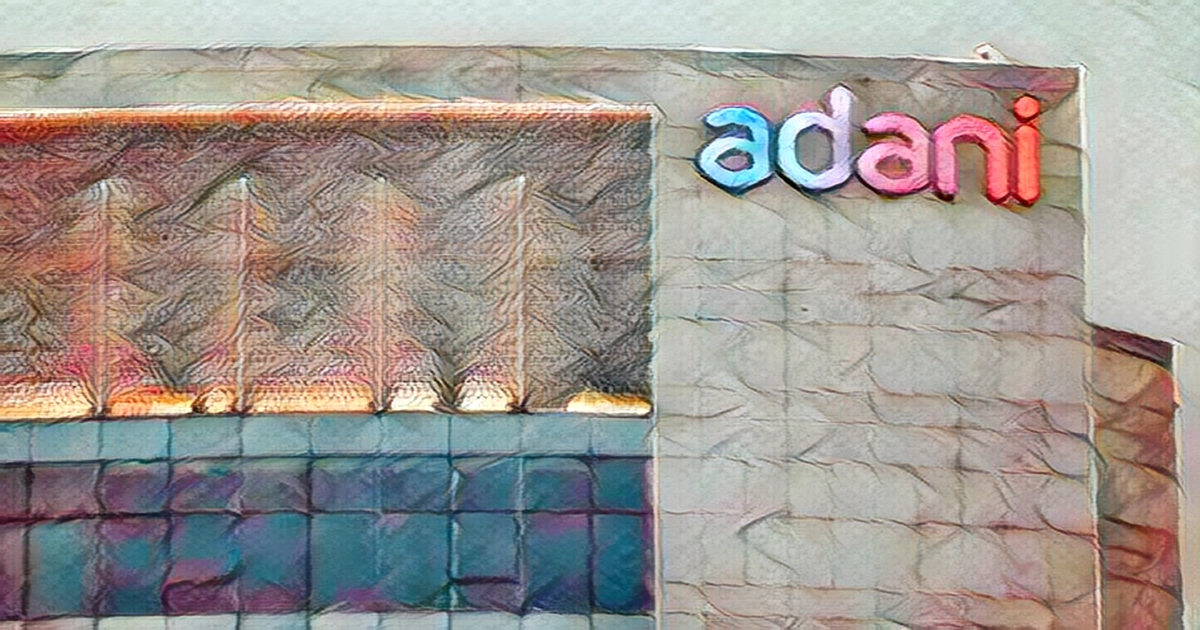 Marquee investors Maybank Securities, Abu Dhabi Investment Authority and others were among the big investors to pick up a stake in Adani Enterprises' Rs 20,000 crore follow-on public offering on Wednesday, which coincided with a short-seller report that led to a near 1 lakh crore erosion in the combined m-cap of Adani Group companies.
The anchor portion of the share sale was allocated to high-profile investors at Rs 3,276 per share, which was the top end of the price band set for the sale.
Adani Enterprises, Citi Group, Goldman Sachs, Abu Dhabi Investment Authority, Maybank Asia, Goldman Sachs, Nomura, Societe Generale, Jupiter, BNP Paribas, Al Mehwar, Citi Group, and Morgan Stanley participated in the issuance, according to a stock exchange filing.
Domestic investors such as the SBI Employee Pension Fund, HDFC Life, Life Insurance Corporation of India, SBI Life and others like MK Ventures were also part of the anchor book.
A source told Reuters earlier on Wednesday that anchor investors bid for shares worth Rs 9,000 crore, compared to the Rs 6,000 crore reserved for them.
Adani Enterprises, the flagship firm of Adani Group, is looking to fund capital expenditure and pay off some debt from the share sale.
Maybank was allocated 34.09% of the 18.2 million shares reserved for institutional investors for Rs 2,040 crore, while ADIA received 2.56% of the Rs 153 crore.
There were 300 crore shares allocated by Life Insurance Corp of India. Retail investors will start on Friday and close on January 31. Despite the fact that Hindenburg Research has a short position in Adani Group, the demand comes from anchor investors, accusing it of improper use of offshore tax havens and flagging concerns about high debt.
According to Forbes, the group led by Gautam Adani, the world's third richest person, dismissed the claims of the US short seller as baseless, saying it was timed to damage its reputation ahead of a large share offering.
Shares of Adani Group companies fell between 1.5% and 8.9% on Wednesday.