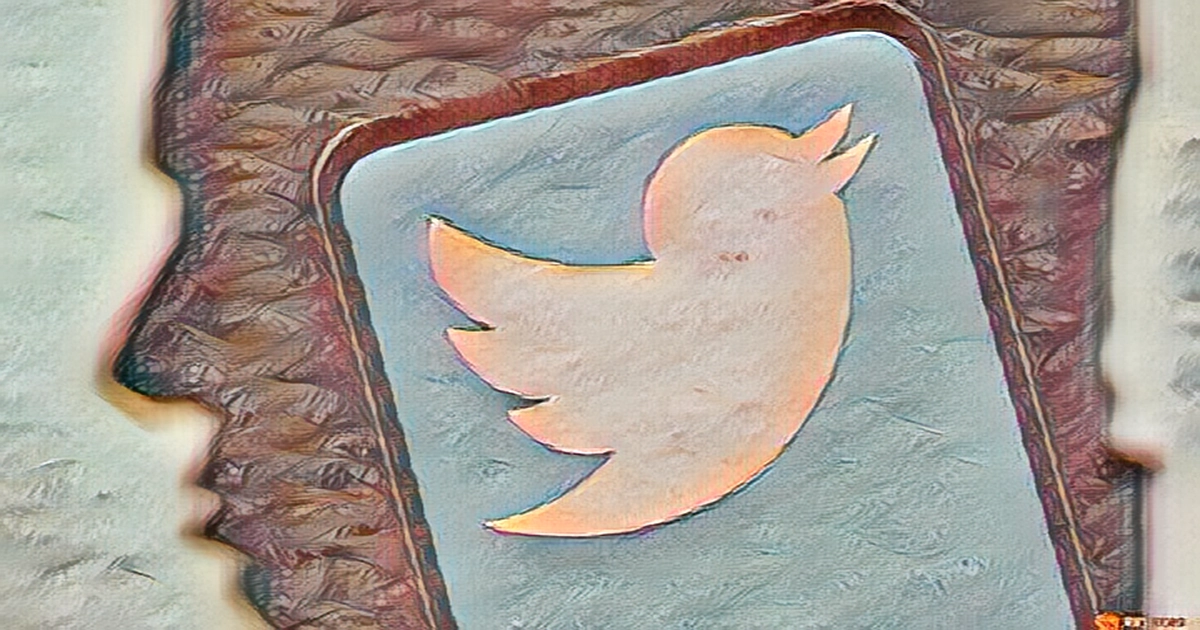 Elon Musk'sMusk's team has been exploring using $3 billion in new fundraising to help repay some of the US $13 billion in debt tacked onto Twitter Inc for his buyout of the company, the Wall Street Journal reported on Wednesday.
According to the report, Musk's representatives discussed selling up to $3 billion in new Twitter shares in December.
The Tesla boss borrowed US $13 billion to close the Twitter acquisition in October from a syndicate of banks including Morgan Stanley and Bank of America Corp.
If successful, an equity raise could be used to pay down an unsecured portion of the debt that carries the highest interest rate within the US $13 billion Twitter loan package, according to the report.