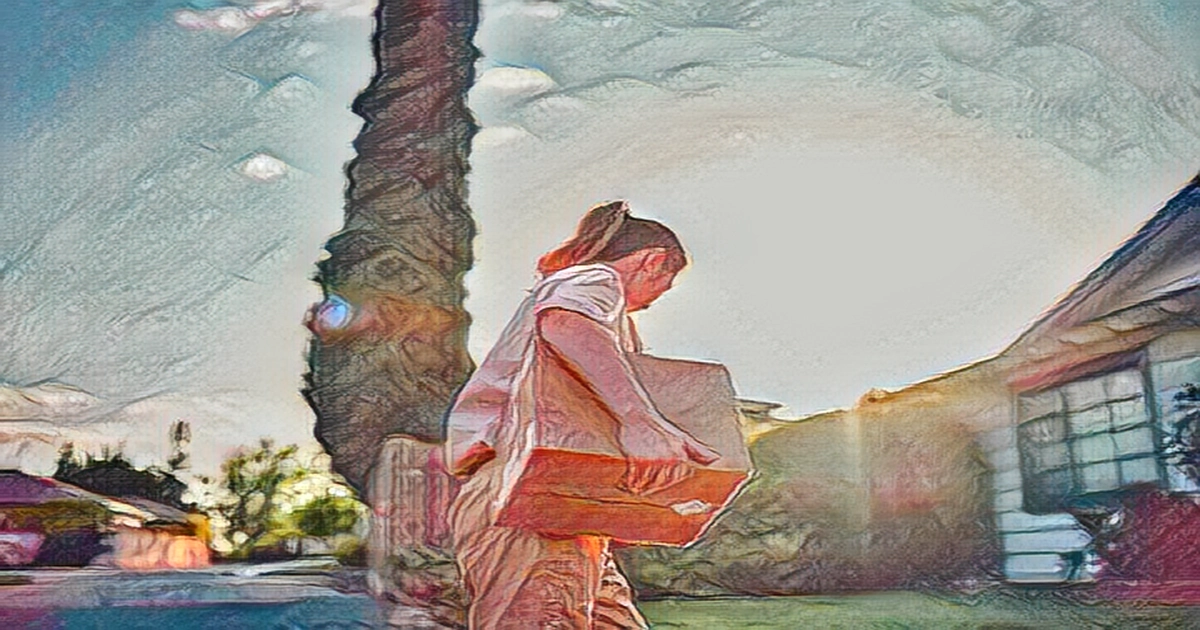 Texas, Florida sees the biggest population gain as over 600,000 flee New York, California.
In 2022, a growing number of Americans packed up and moved south while bailing out of New York and California.
In the one-year period ending July 1, 2022, Texas saw the largest net population gain, with more than 450,000 people moving to the state, according to a report from analysts led by Rafe Jadrosich at Bank of America Global Research.
The firm used data from the U.S. Census Bureau data and U-Haul rates to build its report.
Florida saw the second-largest net population gain over this period, as more than 400,000 people moved to the Sunshine State.
The net population of California and New York fell north of 300,000 over the period.
The South saw its population grow fastest, jumping by 1.1%, or roughly 1.4 million people, over the last year, on a regional basis.
The South benefited from domestic migration that saw 870,000 leave their state in another region for the South, a trend that industry experts call the Sun Belt migration. According to Bank of America, Texas, Florida, North Carolina, Georgia, Arizona, South Carolina, and Tennessee were the biggest gainers in terms of net population growth.
Florida, Texas and North Carolina also saw the largest increases in net domestic migration — or people moving from one state to another — with these states adding 319,000, 231,000 and 100,000 new residents from other states.
There were some 343,000 Californians who fled the state for another while 300,000 New Yorkers did the same. Illinois saw the third-highest net domestic population outflow, with 142,000 people leaving the state for another.
Americans flocking to the Sun Belt region is not a new trend, but was expedited during the Pandemic. More affordable housing, better weather, and tax incentives were given by the option to work remotely.
According to a report from moving company U-Haul, Texas, Florida and the Carolinas were the preferred one-way destinations last year.
The USPS migration index, the other indicator of migration, found a slowdown in markets homebuilders like D.R. Horton DHI and PulteGroup PHM are exposed to, including the Dallas, Houston, Atlanta and Phoenix metros.
The movement to these areas is still above pre-COVID levels.
The firm maintains a Buy rating of both D.R. and the firm's shares of these regions, in Jadrosich's view, the homebuilders remain well-positioned, given their exposure to these regions. Horton and PulteGroup.
Jadrosich and his team upgraded shares of three homebuilder stocks earlier this year, including Pulte, Lennar LEN and Toll Brothers TOL, with the view that lower input costs, a home price correction and a home price correction would bolster these stocks in 2023.
The shares of all three companies have gone up more than 15% over the last six months.