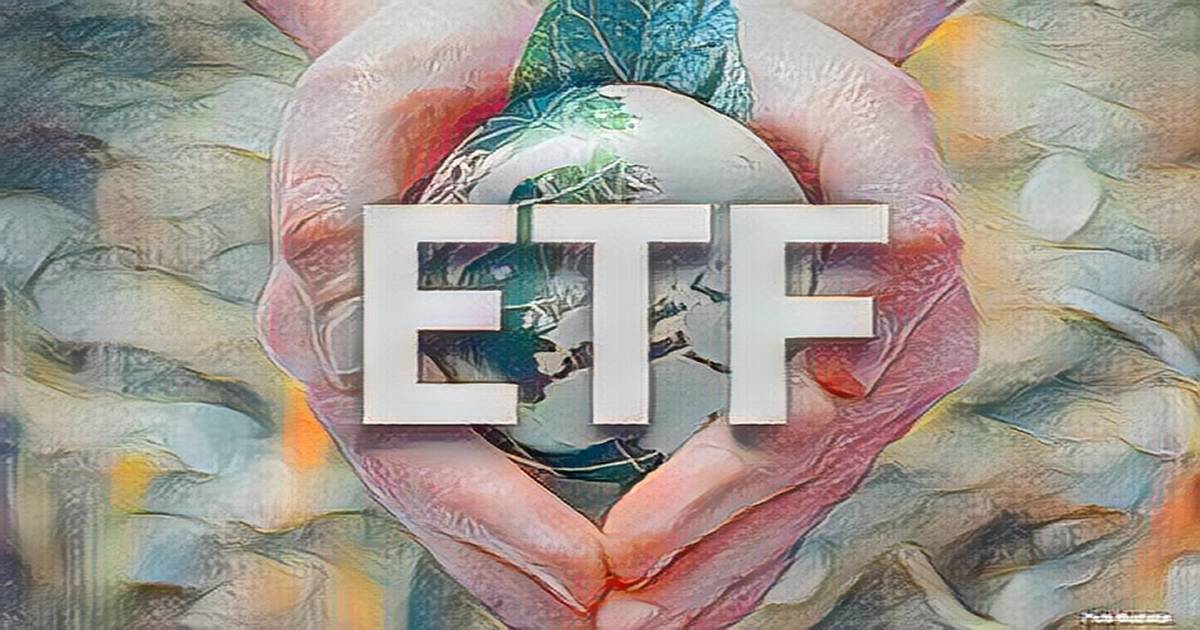 After receiving more capital in January than all of 2022, the iShares Core MSCI Emerging Markets ETF IEMG is solidifying its position on Wall Street with $72.5 billion in managed assets and $4.1 billion in cash inflows year-to-date.
Exchange-traded funds are like mutual funds. They are built to track a certain financial asset. In this case, IEMG seeks to track the investment results of an index composed of large, mid- and small-capitalization emerging market equities.
IEMG is up roughly 9.5% year-to-date, outperforming the Dow Jones Industrial Average, S&P 500, and the Nasdaq.
Some of the fund's largest holdings include: Taiwan Semiconductor Manufacturing, Tencent Holdings, Samsung Electronics and Alibaba Group.
The fund accumulated only $3.82 billion last year, despite rising interest rates and a weakened U.S. dollar.
Gargi Chaudhuri, head of iShares Investment Strategy Americas, said in a note to reporters Tuesday morning that we continue to favor defensive, high-quality names, value overgrowth and relatively inexpensive small caps over large caps because of our expectations for tight financial conditions and higher rates. She said that Flows into fixed income ETFs have reached $30 billion so far, which is handily outpacing equity ETF inflows of $16 billion. As in July 2022, we saw flows favoring longer-duration Treasury ETFs, with $4 billion entering the long end versus just $1 billion into the short end. IEMG is diversified in roughly the same proportion as its underlying index, according to iShares.
Since its inception in October 18, 2012, the ETF has returned a total of 22.47%. The average annual return is 2.01%.