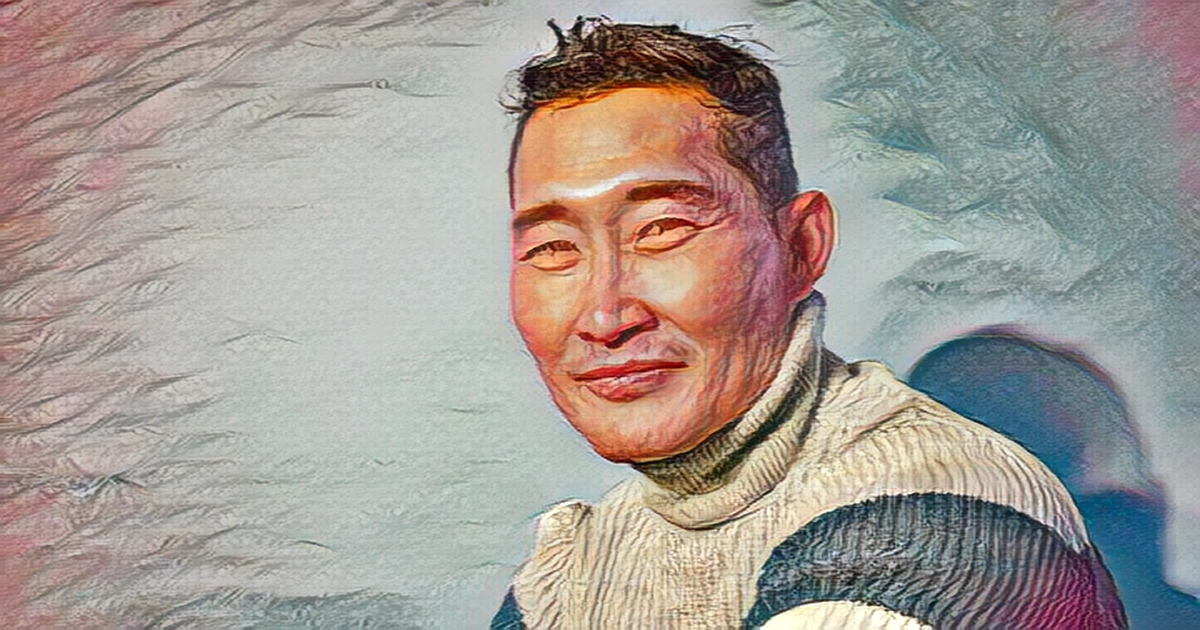 The Blockbuster hit Crazy Rich Asians has raised unrealistic expectations for other Asian-based film projects, actor Daniel Dae Kim said this week at the Sundance Film Festival.
One of the collateral damage effects of Crazy Rich Asians was that everyone wanted to do more Asian projects as long as they were just Crazy Rich Asians, Kim said at the Variety-sponsored panel.
If you had a project that spoke to something other than people being super rich and super wealthy and super happy, then they weren't interested, he said. Not only did we have difficulty finding other portrayals of Asian Americans, but we also had the additional burden of having to represent all Asians. Inclusive storytelling shouldn't just be a category or a checkbox, and it should be good. We have our Asian project, we have our Black project, and so we're good. Kim said that we are being diverse.
The romantic comedy based on the bestselling novel by Kevin Kwan followed Rachel Chu Constance Wu and her boyfriend Nick Henry Golding as they attended Nick's best friend's wedding in Singapore.
The 2018 film was a major success domestically and internationally, grossing almost $175 million in the U.S. and $64 million outside the U.S. In 2022, a sequel to Crazy Rich Asians was officially announced.
Many praised the film's story upon its release for its fresh perspective, which was different from other Asian-led projects.
Every big Asian-American film has been an immigrant, first generation story, sociologist Nancy Wang Yuen previously told NBC News. We get annoyed with being conflated as being from Asia, but all the representation that has been big still has the Asian foreigner label. Neither director Jon M. Chu nor Warner Bros., which released the film, responded to a request for comment about Kim's remarks.
After the success of the movie, the idea that films centered on Asian Americans wouldn't be profitable anymore. The film became a reference for writers to use during pitches in hopes that their projects would be picked up by major production companies.
The biggest hurdle for us is to get networks to believe that audiences will show up for these stories, and I think Crazy Rich Asians has moved the bar, producer Lisa Takeuchi Cullen previously said. Numbers speak in Hollywood. When a movie with all Asian leads brings up $35 million in the first week, executives sit up and take notice.