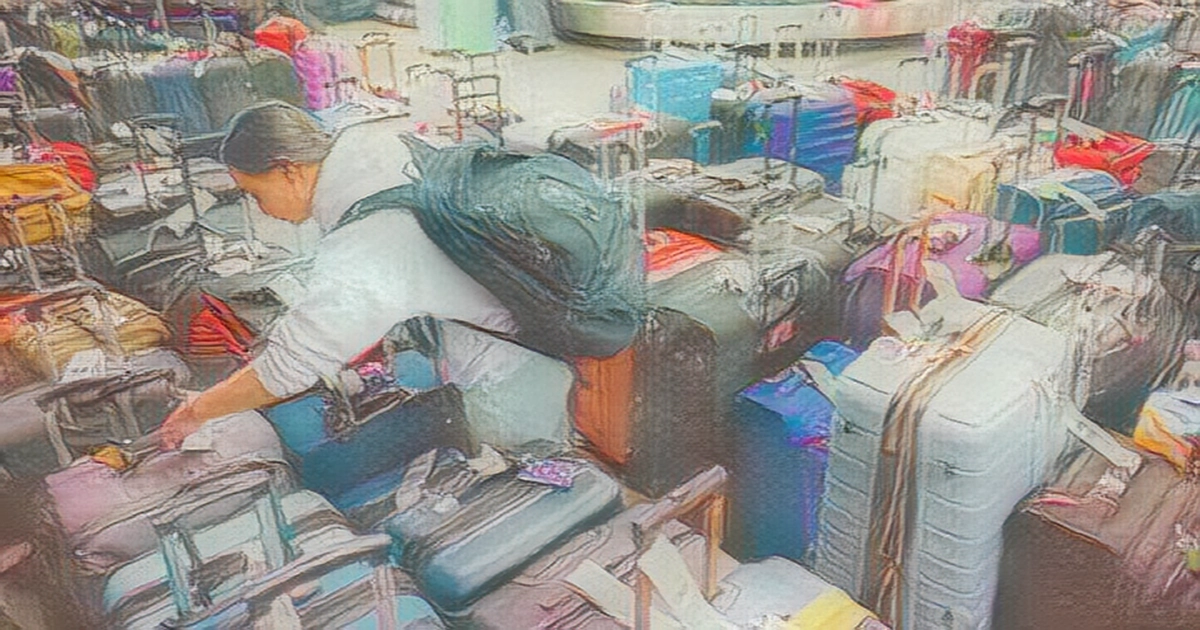 The agency will look at whether executives have overscheduled flights, as the initial phases of the investigation into Southwest Airlines' travel meltdown are being looked at by the U.S. Department of Transportation.
Southwest canceled thousands of flights for days as it struggled to recover from the winter weather, slashing two-thirds of its daily schedule. Passengers were left stranded and scrambling to find other ways to get home.
The Department of TransportationDepartment of Transportation is looking into whether Southwest executives engaged in unrealistic scheduling of flights, which is considered an unfair and deceptive practice, according to a spokeswoman for the agency.
Southwest Airlines did not respond to a request for comment Wednesday evening.
Southwest was providing refunds and reimbursements to passengers, according to the DOT.
The Department spokeswoman said Wednesday that the full extent of the DOT's investigative and enforcement power will be used to make sure consumers are protected and that process will continue to evolve as the Department learns more.
The cancellations, which occurred after the Christmas holiday, infuriated passengers. Transportation Secretary Pete Buttigieg called the cancellations unacceptable and said his department would look at its scheduling system.
Southwest canceled an estimated 11,000 flights in the week after Christmas, and the airline has pinned the cost of the fiasco at around $800 million.
Southwest has called its performance unacceptable and apologized for it. Bob Jordan, the CEO, said earlier this month that the company is budgeted for $1 billion on investments, upgrades, and maintenance of our IT systems.