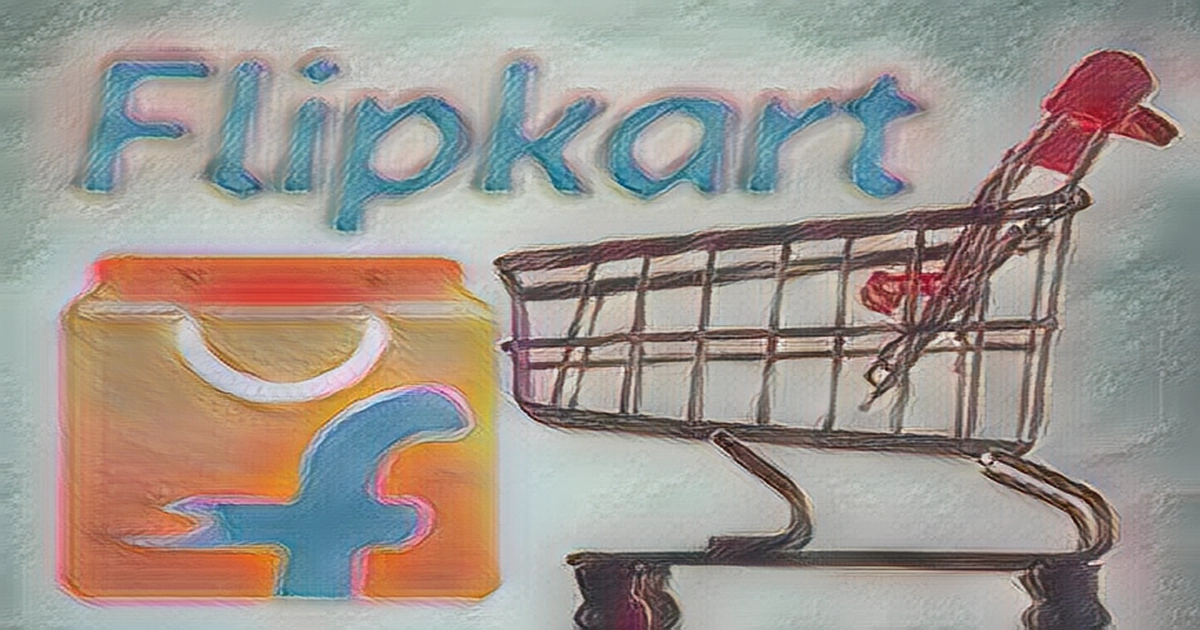 In this illustration, small toy shopping cart is seen in front of the displayed Flipkart logo.
The Economic Times reported on Thursday that Accel and Tiger Global, two early backers of Indian e-commerce firm Flipkart, are in talks to sell their remaining stake in the company to Walmart Inc. for $1.5 billion.
The stake, which is collectively worth 5%, would raise Walmart's stake in the e-commerce giant from the current 72%, according to people familiar with the matter.
They want to sell and exit now, and they Accel and Tiger want to do so. The transaction will close in due time and the discussions are moving ahead, a person familiar with the matter told ET.
The report said that Accel owns a little over 1% of Flipkart, while Tiger Global holds about 4% of the company.
Flipkart, Walmart and Tiger Global didn't respond immediately to Reuters' requests for comment. Accel could not be reached for a comment.