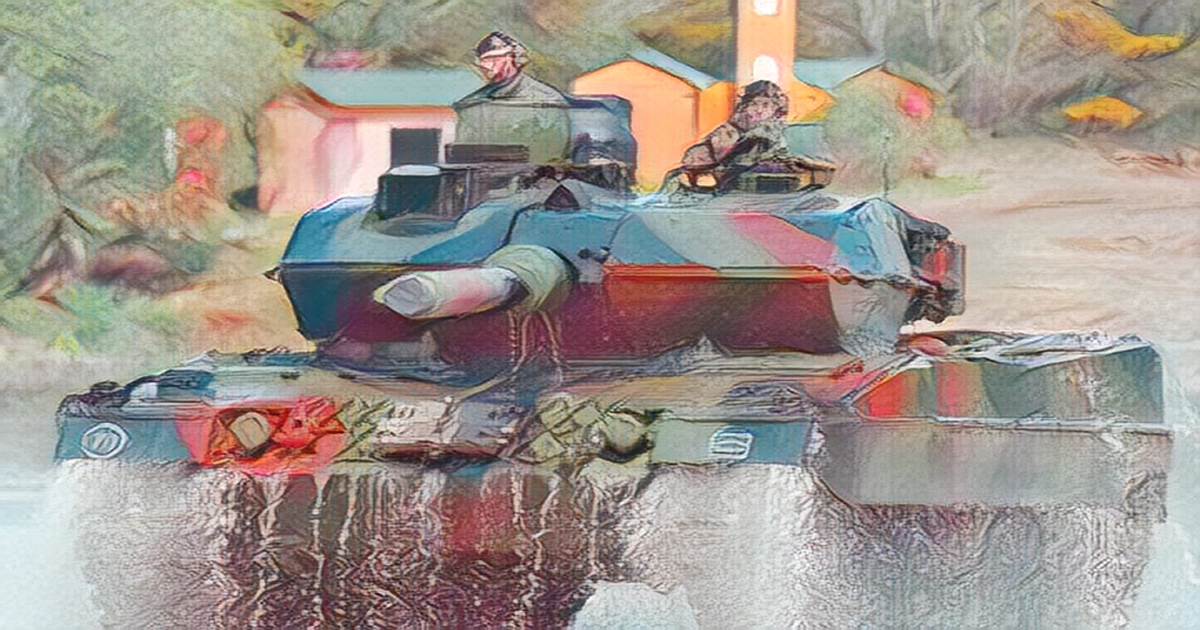 More pledges from Europe and predictions of victory over Russia came after Germany and the United States sent battle tanks to Ukraine, reversing months of resistance. It may be months before the tanks rumble across the battlefield.
Jens Stoltenberg, NATO's secretary-general, said these can help Ukraine defend itself, win and prevail as an independent nation. Soon to be a regular sight prowling the fields of Ukraine, Britain s Defense Ministry crowed in a Twitter post with a picture of a German Leopard 2 tank and a British-made Challenger 2 tank chewing up a muddy training field in Poland.
But not that soon. Ukrainian troops need to be trained to use the powerful Western war machines, and moving them into the conflict zone is not an easy task. The tanks promised by Berlin and Washington will not be delivered until spring or summer, not in time to help Ukraine defend hotly contested towns and cities near Bakhmut, in the country's east, where Russian forces have recently advancing in a grueling ground assault.
This could be due to a conflict with your ad blocker or security software. You can add jp and piano.io to your list of allowed sites. If this does not resolve the issue or you are unable to add the domains to your allowlist, please see this FAQ. We apologize for the inconvenience.