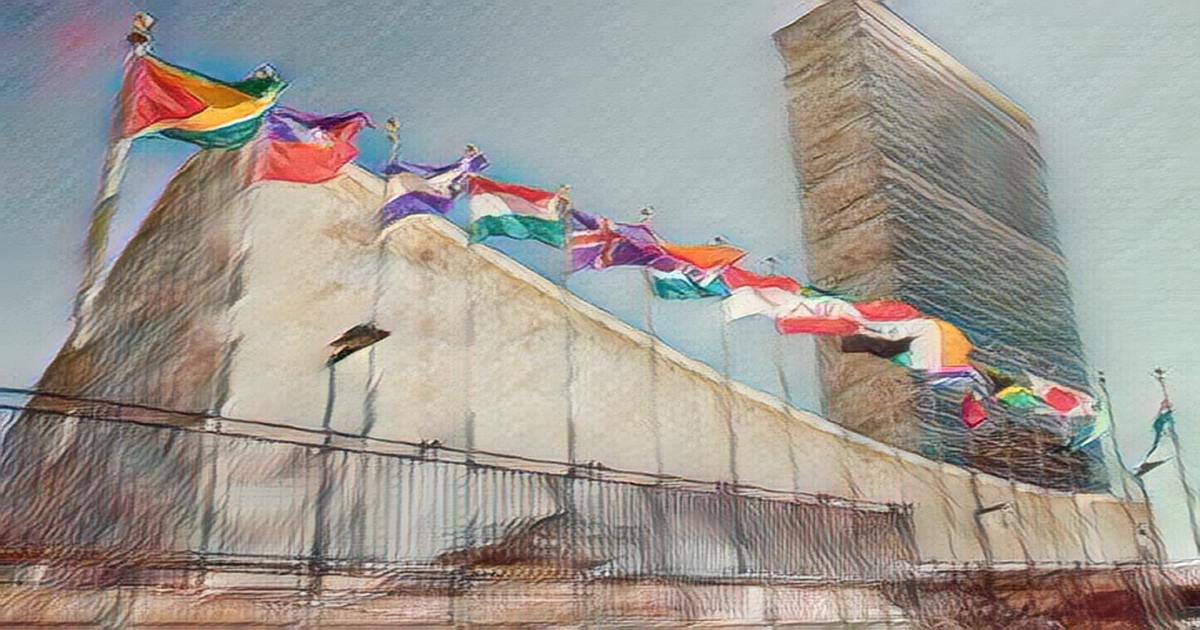 The United Nations has cut its forecast for 2023 global economic growth.
The U.N. said on Wednesday that growth will fall to 1.9% this year.
The forecast is down from 3% in 2022, one of the lowest growth rates in recent decades.
The food and energy crisis in Ukraine, the impact of the COVID 19 epidemic, persistently high inflation and climate emergency are some of the factors that contribute to the food and energy crisis.
The U.N. Department of Economic and Social AffairsU.N. Department of Economic and Social Affairs said that there were currently cuts across developed and developing countries, with many facing the risk of a recession in 2023. In a foreword to the report, Antonio Guterres said that there was a broad-based and severe slowdown of the global economy, which looms large amid high inflation, aggressive monetary tightening and heightened uncertainties.
The U.N. forecasts a moderate pick up to 2.7% in 2024 if inflation gradually abates and economic headwinds start to subside.
The World Bank cut its growth forecast by nearly half earlier this year from a previous projection of 3% to just 1.7%.
The International Monetary Fund, which provides loans to needy countries, predicted in October that global growth would slow from 6% in 2021 to 3.2% in 2022 and 2.7% in 2023.
This year, growth momentum has weakened in the United States, the European Union and other developed economies, adversely affecting the rest of the world economy, according to the U.N. report. The U.N. said that GDP would grow by only 0.4% in the United States in 2023, after growth of 1.8% in 2022.
With the war in Ukraine heading into its second year on February 14, high energy costs, inflation and tighter financial conditions are expected to cause a downturn in household consumption and investment in many European countries.
The U.N. forecasts that the economies in the 27- nation European Union will grow by just 0.2% in 2023, down from an estimated 3.3% in 2022, the U.N. said.
In the United Kingdom, which left the EU three years ago, GDP is projected to contract by 0.8% in 2023, continuing a recession that began in the second half of 2022, it said.
The U.N. forecast that China's economy will increase by only 3% in 2022, to 4.8% this year.
The U.N. report said Japan's economy is expected to be among the better-performing developed countries this year, with GDP projected to increase by 1.5%, slightly lower than last year s estimated growth of 1.6%.