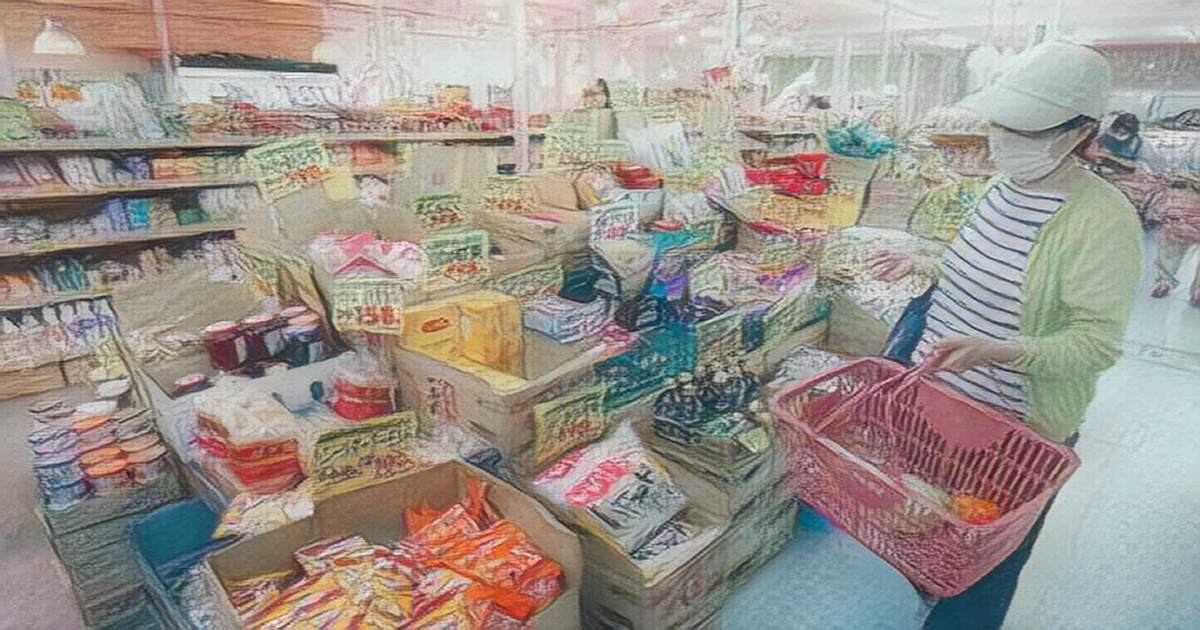 The waves of food price increases in Japan show no signs of abating, which is a concern for consumers who are still in the dark about whether they can gain meaningful wage growth after many years.
In 2022, the prices of more than 20,000 food products were raised, with the number of such items increasing sharply through the autumn due to the elevated raw materials costs.
In late 2022, prices for food, excluding perishables, posted the steepest year-on-year rise in more than 41 years, for a historic year of price hikes even outpacing increases during the bubble economy period in the late 1980 s and early 1990 s.
This could be due to a conflict with your ad blocking or security software. The list of allowed sites includes jp and piano.io. If this does not resolve the issue or you are unable to add the domains to your allowlist, please see this FAQ. We apologize for the inconvenience.