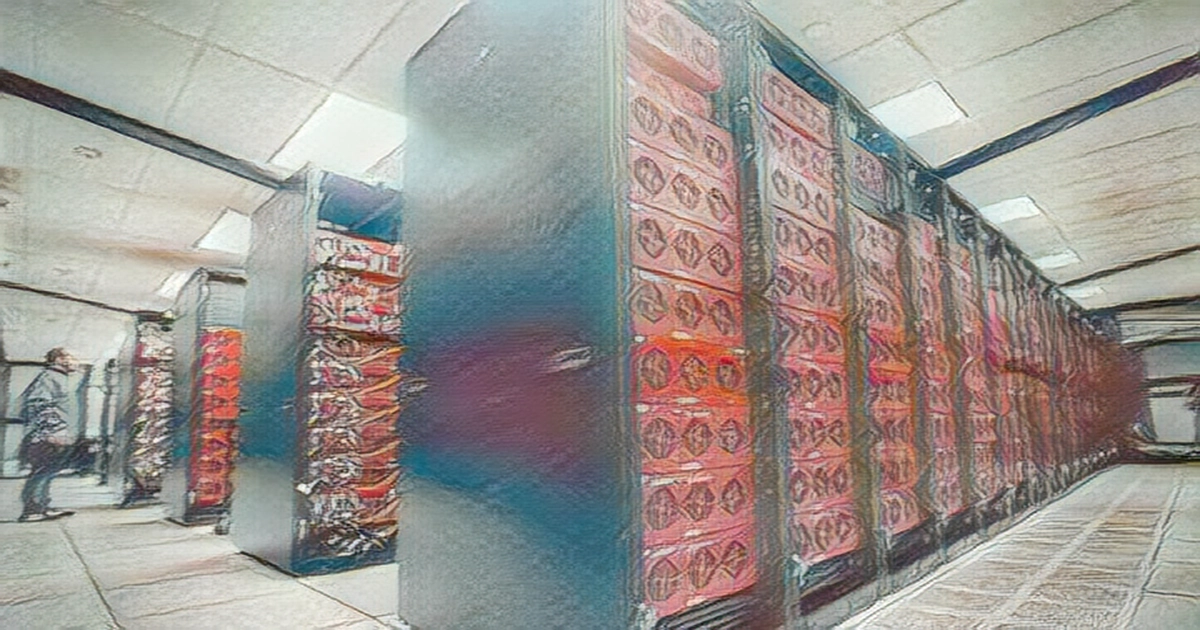 Amazon's cloud services division, Amazon Web Services AWS, has announced it will expand its data centers in Virginia by investing another $35 billion by the year 2040, which will create 1,000 jobs.
Virginia Republican Governor Glenn Youngkin said AWS will establish multiple data center campuses throughout the state.
From 2011 to 2020, AWS invested $35 billion in data centers in northern Virginia and hired 3,500 full-time staff at its data centers in the state.
Virginia is drafting a new Mega Data Center Incentive Program to allow AWS to receive up to a 15 year extension of Data Center Sales and Use tax exemptions on equipment and software. The program is still waiting for approval from state lawmakers.
AWS will be eligible to receive up to $140 million for site and infrastructure improvements, workforce development, and other project related costs. Some 5,000 staff worked at the site as of April.