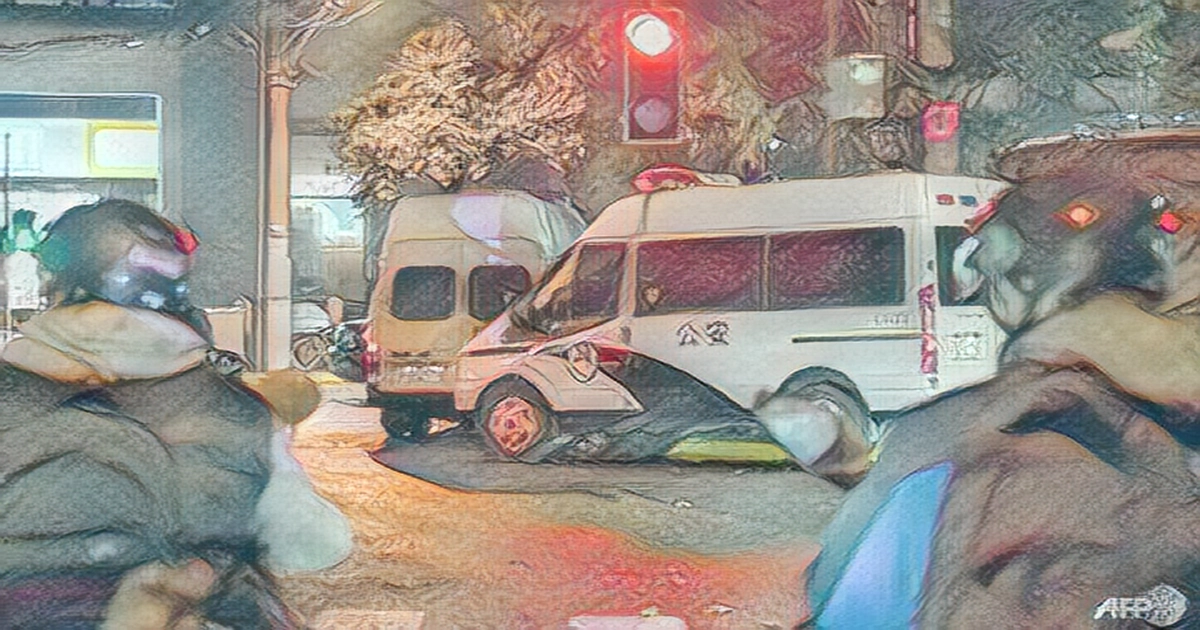 BEIJING - Dozens of demonstrators are still in China after taking part in widespread protests against the government last year, Human Rights Watch said Thursday. The whereabouts of some remain unknown.
In November, protesters gathered in cities across the country to call for an end to China's hardline zero-COVID restrictions, in some cases demanding greater political freedoms.
The Communist Party abolished its virus containment strategy the following month, after a wave of infections caused a spike in hospitalisations and deaths.
In recent weeks, campaigners and media outlets have reported that Chinese authorities have quietly detained an unknown number of protesters, including university students and journalists.
On Thursday, Human Rights Watch urged Beijing to immediately release and drop all charges against anyone held in the 'white paper' protests referencing the blank sheets held in defiance of state censorship.
Young people in China are paying a lot for their courage to speak out for freedom and human rights, said Yaqiu Wang, senior China researcher at the US-based NGO.
Governments and international institutions around the world should show support and call for the Chinese authorities to release them immediately.