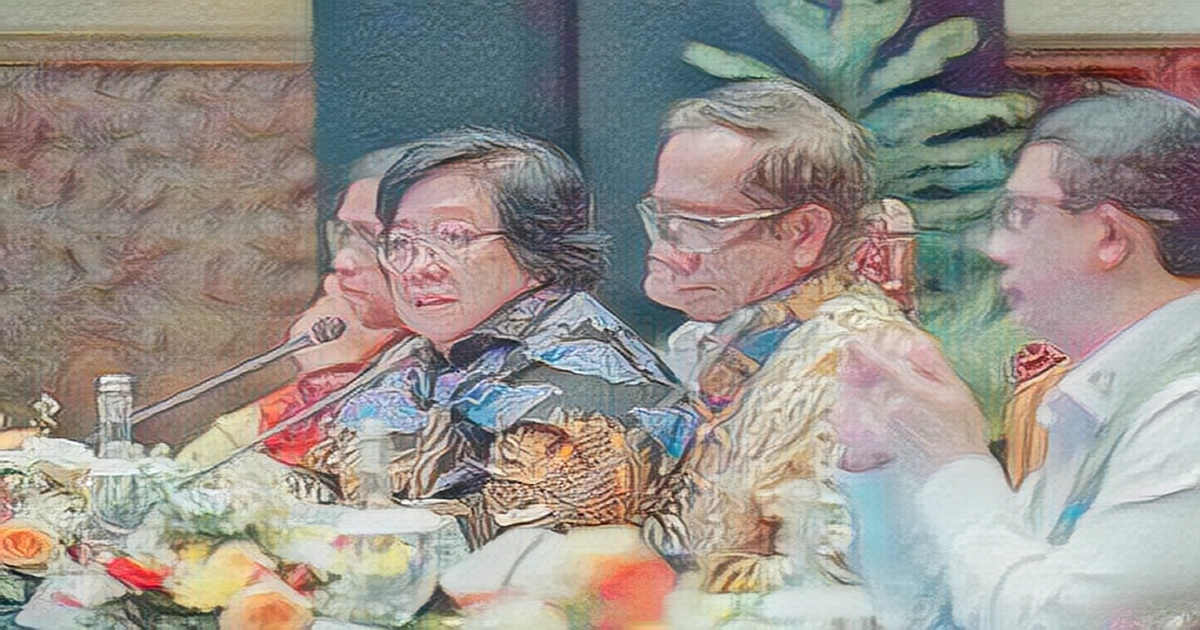 JAKARTA: Indonesia will take stern action against firms that have been found to have caused forest fires in the country, Environment Minister Siti Nurbaya Bakar warned on Wednesday, saying that there would be no mercy for those caught, and was quoted as saying by state news agency Antara.
If forest fires happen because of the activities of the private sector, there will be no mercy for the firms Ms Siti said at a press conference.
She said firms will be given a warning when a fire hotspot has been identified on their land.
A warning to them will be given as it is quoted by Antara as soon as a hotspot is detected in the area owned by them.
The country s Coordinating Minister for Political, Legal, and Security Affairs Mohammad Mahfud MahmodinMahfud Mahmodin called for firms that deal with forest management to help with the forest fires.
If a disaster happens, the consequences or losses that occur will also befall the companies, according to Mahfud.
Antara said on Wednesday that the Indonesian government has taken firm action against the perpetrators of forest and land destruction in the country.
In a recent lawsuit that the government won against PT Agri Bumi Sentosa in which 1,500 hectares of land was damaged in South Kalimantan in 2019 was cited by the government.
The company was required to pay material compensation of 160.69 billion rupiah US $10.7 million and environmental restoration costs of 591.55 billion rupiah.
During the 2019 Southeast Asian haze, thousands of fires were started in Indonesia in order to clear land for crops. The media reports said that some 900,000 Indonesians reported suffering from acute respiratory infections as a result of the haze in the first nine months of the year.