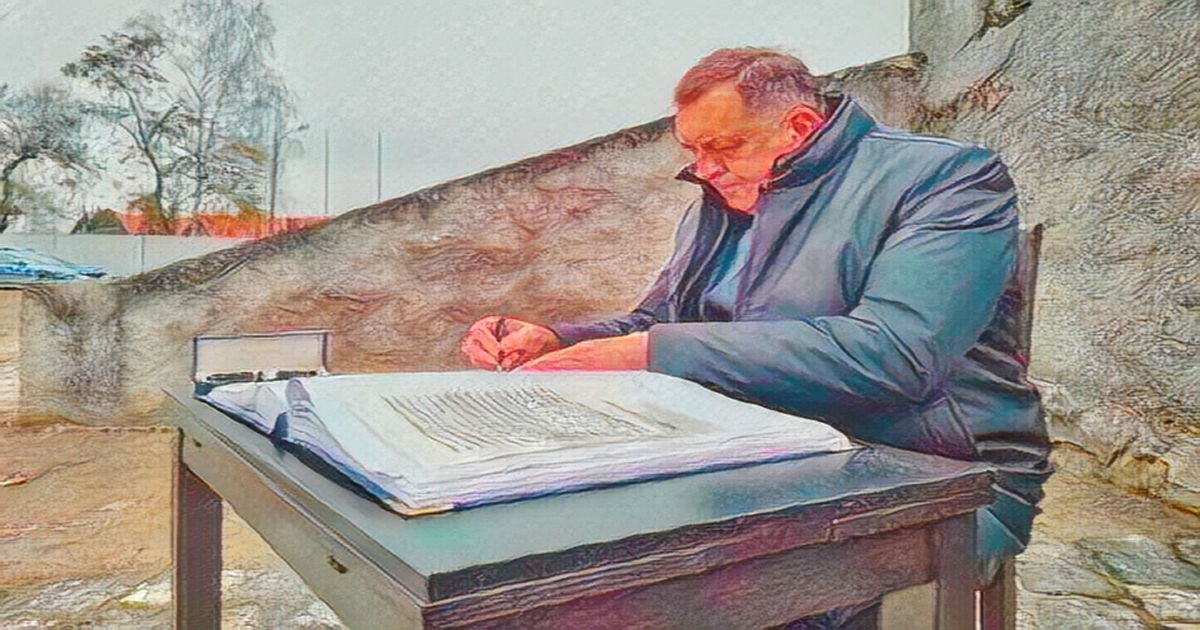 The President of Republika Srpska RS Milorad Dodik said in an interview that the President of Serbia, Aleksandar Vucic, has succeeded in bringing back the issue of Kosovo from a losing position to the agenda and the focus of interest.
Vucic wants to bring everyone together and lead a public dialogue. The loss of Kosovo and its current status is the moment when the previous authorities of Serbia agreed to transfer the arrangement from the United Nations UN to the framework of the European Union EU. A decision was made to declare the opinion of the international tribunal regarding the status of Kosovo and the declaration of independence as invalid, he said.
He adds that Germany's position has strengthened and the threats from the West have increased.
Germany, which is anti-Serbian in that part of the Balkans. It was always anti-Serb, not rational, realistic, and always against the Serbs. Dodik said that the same is true in this case regarding Kosovo.
He also pointed out that if the Franco-German plan is rejected, it must be rejected by the government and the opposition, as well as society as a whole.
If we accept it, then we should all do it.
When talking about the Community of Serb Municipalities, ZSO Dodik notes that it is good that they are talking about the RS, but Albanians often say that they do not want RS on the territory of Kosmet.
It is very good that they say that it will be RS one day. It will be called ZSO, and it will have executive functions of government as RS has, and special relations with Serbia as RS has. This is a problem for them and the whole story lies in that, according to Vijesti.ba.