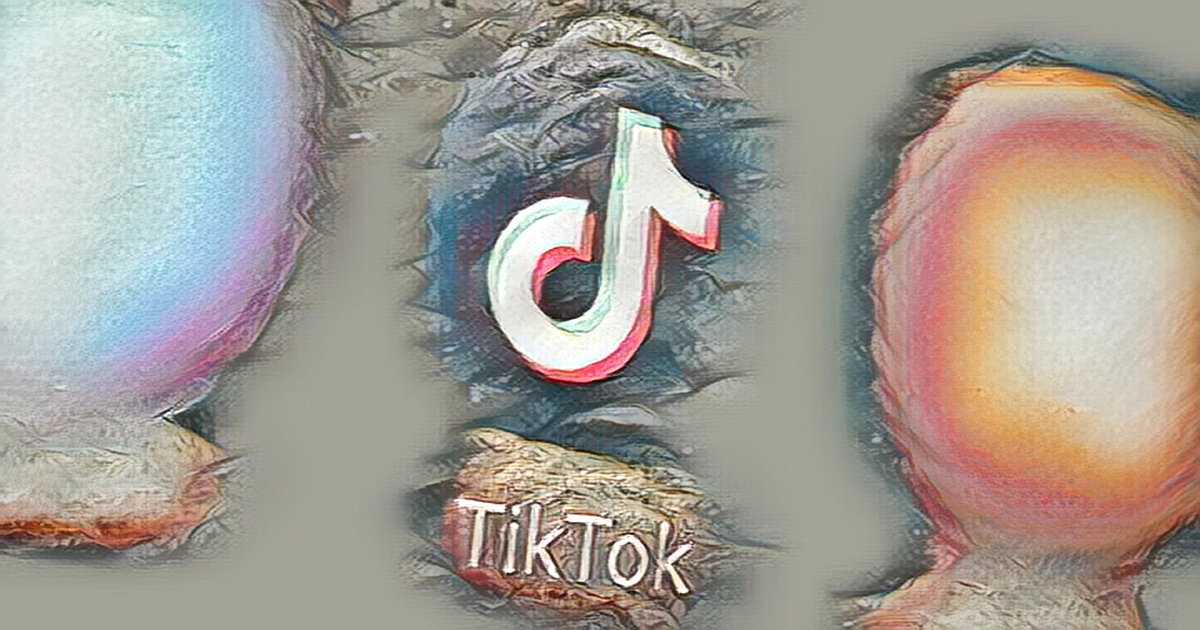 TikTok is attempting to increase its lobbying and public relations efforts, vowing to give U.S. regulators more oversight of the Chinese platform's handling of American users' data as it tries to avert being shut down in the U.S.
More details about the initiative, Project Texas, have been revealed as calls grow for the app to be banned in the U.S. and talks with the government have stalled.
Since January, TikTok has been in negotiations with the Treasury Department's Committee on Foreign Investment in the U.S. CFIUS, which evaluates national security risks associated with foreign-owned companies operating in the U.S. or foreign investments in American companies.
In March of last year, TikTok launched Project Texas as part of the back- and- forth to ensure that TikTok would protect U.S. users' data and privacy.
The company owned by Beijing-based ByteDance grew after a report last year that a TikTok team in China accessed data of U.S. TikTok users, including two journalists.
Since then several states have banned the use of the social media app on state-owned devices, and Congress has banned its use on federal government devices just weeks ago. Senators like Josh Hawley, R-Mo. A source close to the matter said FOX Business TikTok is pleading to lawmakers since CFIUS has gone quiet, likely due to political pressure surrounding the company.
The Wall Street Journal reported last week that TikTok presented its case to think tanks and lawmakers in several presentations earlier this month, under ramped-up pressure.
TikTok grants U.S. officials CFIUS oversight of its algorithms. The social media platform has spent $1.5 billion on the reorganization of its U.S. operations so far, and claims that the reorganization will ensure that user data will not be accessible to its Chinese parent company and will be shielded from the Communist Chinese Party.
Some of the details had already been released by TikTok. In December, the company announced the creation of a new trust and safety team within its U.S. Data Security operation.
TikTok said last summer it would still use its U.S. and Singapore data centers for backup and rerouted all U.S. user traffic to Oracle Cloud Infrastructure.
As we continue our work, we expect to remove U.S. users' private data from our own data centers and fully pivot to Oracle cloud servers in the U.S, TikTok said.
Many of the lawmakers speaking out against TikTok are either worried about the terms of Project Texas because it has been under wraps while the company is in quiet talks with CFIUS, according to a source close to the matter.
If you go to member's offices, you'll find that you're making a lot of noise about TikTok - and you say, 'What's your level of familiarity with the deal? The source told FOX Business that you'll get some interesting answers.