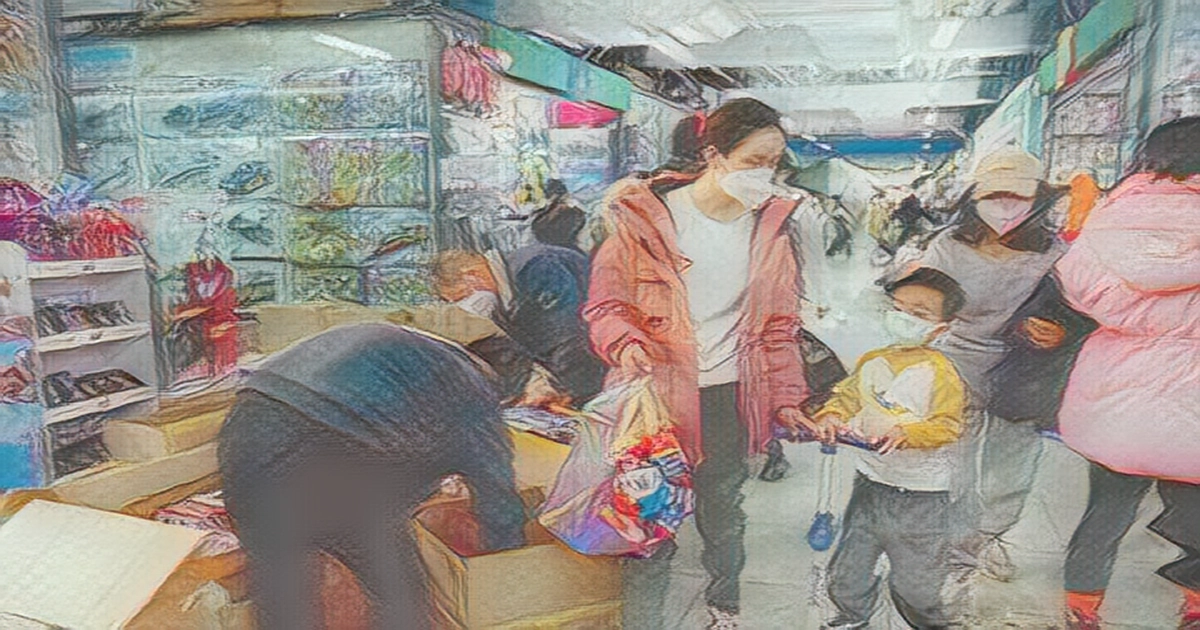 BEIJING: China's cabinet said on Saturday Jan 28 that it would promote a consumption recovery as the main driver of the economy and boost imports, at a time of cooling global demand as major economies teeter on the brink of recession.
At a meeting chaired by Prime Minister Li Keqiang, China's state council - which functions as the cabinet - also vowed to speed up the rollout of foreign investment projects, ease cross-border travel and help companies participate in domestic and overseas trade shows.
The cabinet has reaffirmed its support for the private sector and digital platform economy, which has taken a knock from a series of regulatory crackdowns in recent years.
It also discussed measures to support farmers to start spring planting, including subsidies for soybean sowing, according to CCTV.
During the week-long Chinese New Year holiday that ended on Friday, consumption increased 12.2 per cent from the same period last year, the tax authority said on Saturday, reflecting a rebound after the relaxation of some of the world's tightest COVID 19 curbs.