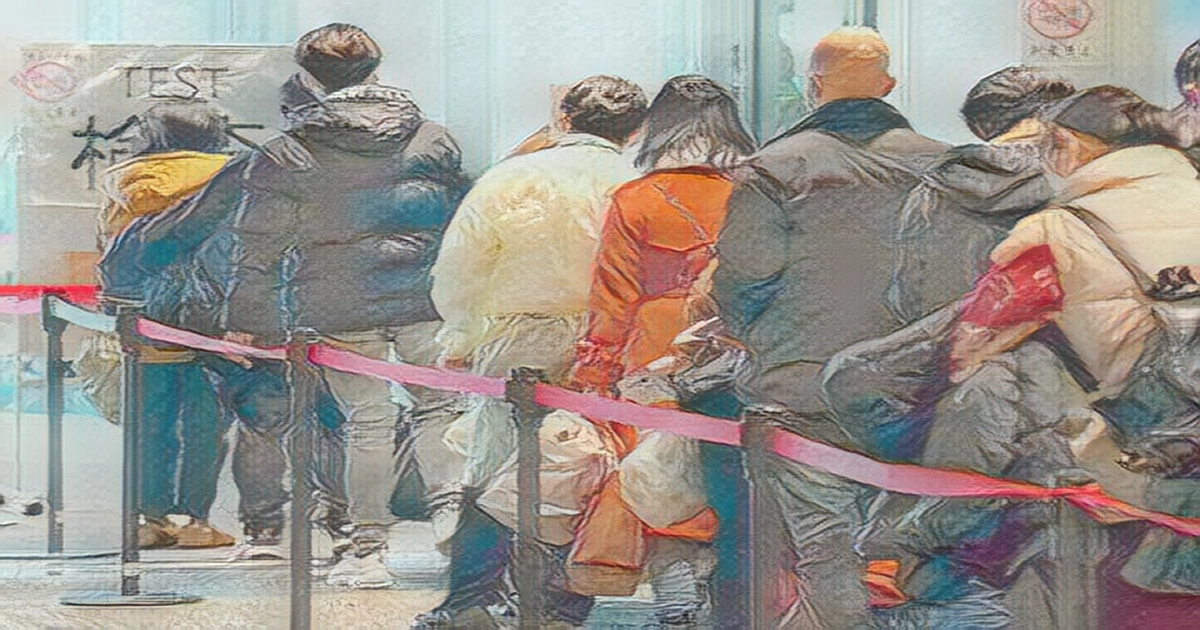 TOKYO Jiji Press - Japan will maintain its COVID 19 border control rules for travelers from China, which were strengthened late last year, Chief Cabinet Secretary Hirokazu Matsuno said Monday.
Matsuno said at a press conference that We ll respond flexibly while monitoring the infection situation in China. The Chinese government resumed ordinary visa issuance for Japanese visitors on Sunday after a suspension from Jan. 10 that was viewed as a retaliation for Japan s tightening of its COVID 19 border control measures for people from China.
After Beijing shifted its policy away from COVID 19 to zero, new infection cases in China surged and Japan required all arrivals from mainland China and those who have visited the country within seven days to undergo COVID 19 tests from December 30. China reacted strongly against this move, deciding on the visa issuance suspension.
Matsuno will not comment on the reason for the resumption of visa issuance in China, noting that it involves diplomatic communication. Japan had been seeking China s withdrawal of its decision to suspend visa issuance for Japanese citizens.