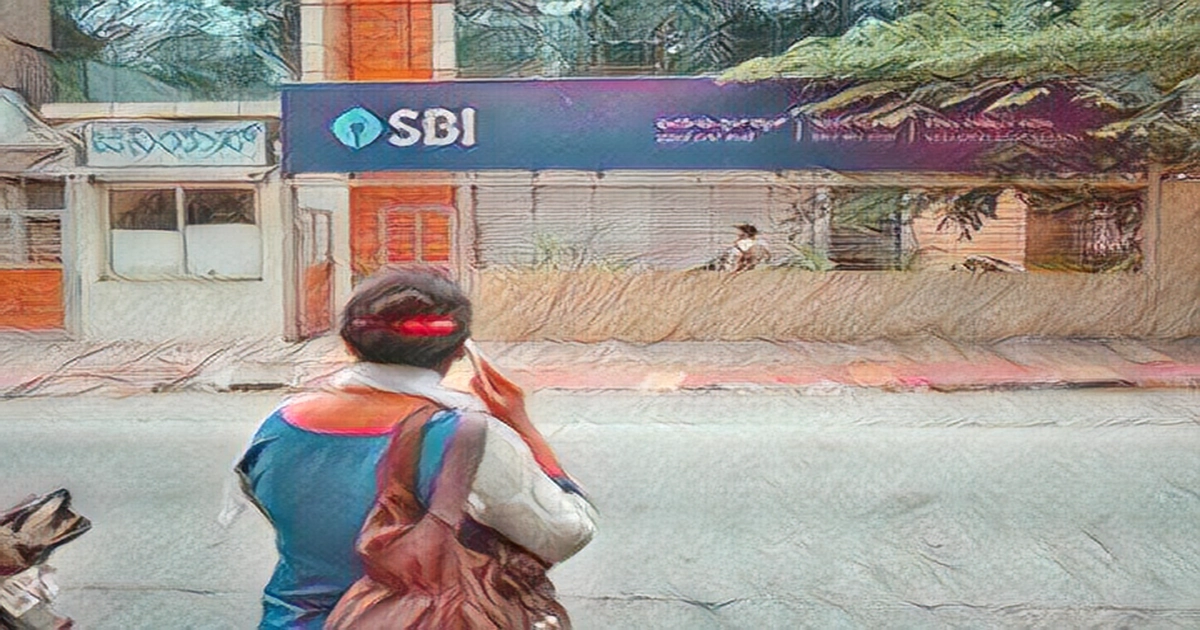 The country's largest lender - State Bank of India SBI - is planning to raise $500 million through a 10 year sustainability bond offering, which coincides with Rs 8,000 crore close to $1 billion raised by the Government of India through maiden sovereign. It was the first Indian issuer to open the markets for bond issuances in the year 2023.
Senior executives said the bank is looking to raise limited amounts through It is more of an introductory nature. It is not large, but it may be around $500 million.
The actual issuance will depend on market conditions and pricing, while the bank is testing the waters.
The bank has a pipeline of projects in areas including renewable energy, and the deployment of money raised via green bonds, said executives.
The Reserve Bank of India auctioned the government's five-year green bonds worth Rs 4,000 crore at a coupon rate of 7.1 per cent, 5 basis points bps below the five-year sovereign yield. Another 4,000 crores were raised via 10 year bonds at 7.29 per cent, 6 bps below comparable government securities. The proceeds will be used for green projects such as solar, wind and small hydropower projects and other public sector projects that help reduce the carbon footprint of the economy. A similar-sized auction is planned for February 9.
According to executives, the bank has developed an environmental, social, and governance ESG financing framework under which it intends to issue green, social, and sustainable bonds and loans. It will use the proceeds to invest in existing or future projects that are expected to create positive environmental and social impact in India.
Some of the areas it could fund projects include clean transportation, climate change adaptation, sustainable water and wastewater management, energy efficiency, and green buildings.
SBI had recently engaged Sustainalytics, an ESG research, ratings, and data firm, to review its ESG financing framework.
SBI has also issued green bonds worth $800 million since 2018 -- 19 and a green loan worth €50 million in 2020 -- 21.
Wind and solar energy projects have a total capacity of more than 3,500 megawatts. The bank estimates that the investments made through these green bonds and loans will have an annual emission reduction potential of 5.5 million tons of carbon dioxide.